Find a Texas Farm
Credit Location Near You
Our Products
& Services
When you're looking for that place in the country, Texas Farm Credit can help. With over 100 years in the ag lending business, we have expertise in financing land where you can live, work, or just enjoy the scenery.
All Products & Services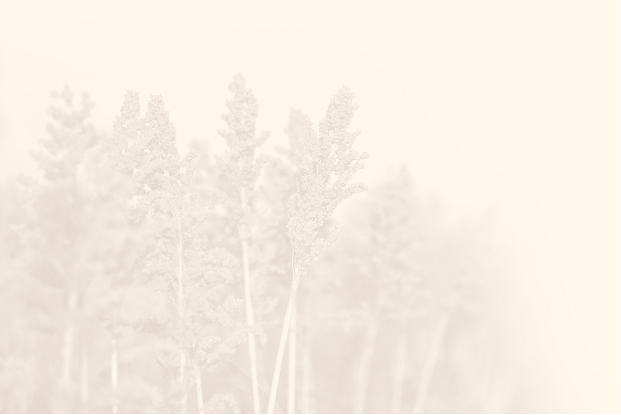 Resource Center

We've Walked a Mile
in Your Boots

We've got an entire library of evergrowing resources to help you along your financing journey.

All Resource Articles
Texas land investments can often generate returns in the long run — even if you don't develop the land. Since land is a finite resource, it holds its value for years to come.
Before you jump on the Texas real estate trend, it's important to understand your potential expenses: How much is an acre of land in Texas? Is investing in Texas real estate right for you?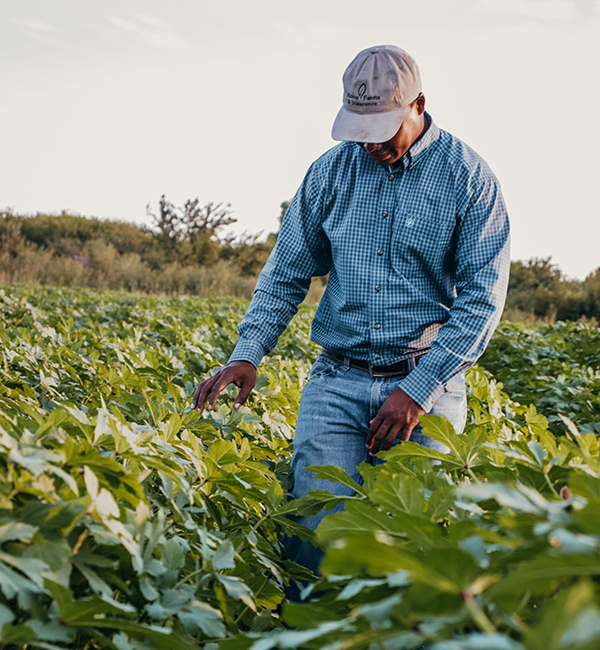 Our Customers Say it Best
"We have been with Texas Farm Credit for approximately 42 years. They have helped tremendously to make our farming business successful. We would bank with no other bank."

- Barry & Linda D.

"W & W Farms has borrowed money from Texas Farm Credit for decades now, and we hope that our relationship with them continues for decades to come. They are definitely the best place to do business with for any farming operation, in our opinion."

- Mark W.

"Over the years, Texas Farm Credit has stood by us. From the Chairman of the Board to the lending personnel, professionalism is evident. Their knowledge of our operations exceeds expectation. They are top notch."

- Jack W.
Latest News
February 14, 2023
Hillary Curry has received Texas Farm Credit's 2022 Tommy Dean Shearrer Community Champion Award, which…
January 6, 2023
The financial lending cooperative's goal was to reimagine the customer relationship experience through their digital brand with member-based storytelling and educational resources to foster lasting partnerships.
Success Stories

Slomchinski Farms

Slomchinski Farms holds a rich family legacy of over 120 years, and that's not changing for generations to come.

Read Full Story All Success Stories
View Story