Take the first step in financing with Texas Farm Credit! When you inquire about a loan with us, we'll give you an idea of the amount you can finance and the terms available to you. By filling out our simple form below, we can begin the prequalification process and connect you with a lending expert in your area.
Privacy & Security
Texas Farm Credit is dedicated to protecting your privacy and does not share your confidential information with third parties. The information submitted will be used solely to evaluate your credit application. In addition, to keep your information secure this website operates on a secure server and all communication is protected with 128-bit encryption technology. For more information, please review our Privacy Practices.
Equal Credit Opportunity Lender/Equal Housing Lender
This is not a credit decision or a commitment to lend. Certain conditions and fees may apply. Texas Farm Credit is an Equal Credit Opportunity Lender and an Equal Housing Lender. As prohibited by federal law, we do not discriminate in any credit transaction or lending decision on the basis of race, color, religion, national origin, sex, age (provided you have the capacity to enter into a binding contract), marital status, disability, because all or part of your income may be derived from a public assistance program, because you have, in good faith, exercised any right under the Consumer Credit Protection Act, or any other status protected by federal, state, or local law. The federal agency that administers our compliance with these federal laws is the Federal Trade Commission, Equal Credit Opportunity, Washington, DC, 20580. The Texas Farm Credit National Mortgage Licensing System number is 962054.
Resource Center

Related Articles

We've got an entire library of evergrowing resources to help you along your financing journey.

All Resource Articles
Having enough cash for a down payment to buy a house is the single biggest roadblock for most prospective home buyers.
Applying for an operating loan can be overwhelming - let's break down the loan application process.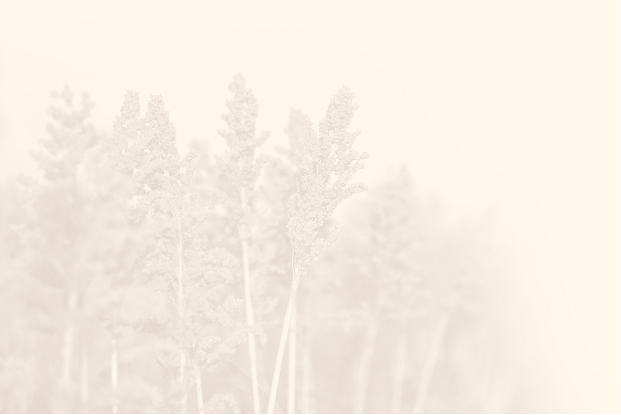 Helpful Links
We're always here to help. Feel free to call, send us a message, or stop by one of our locations anytime! Until then, you may find these resources helpful.