Our Story Starts Here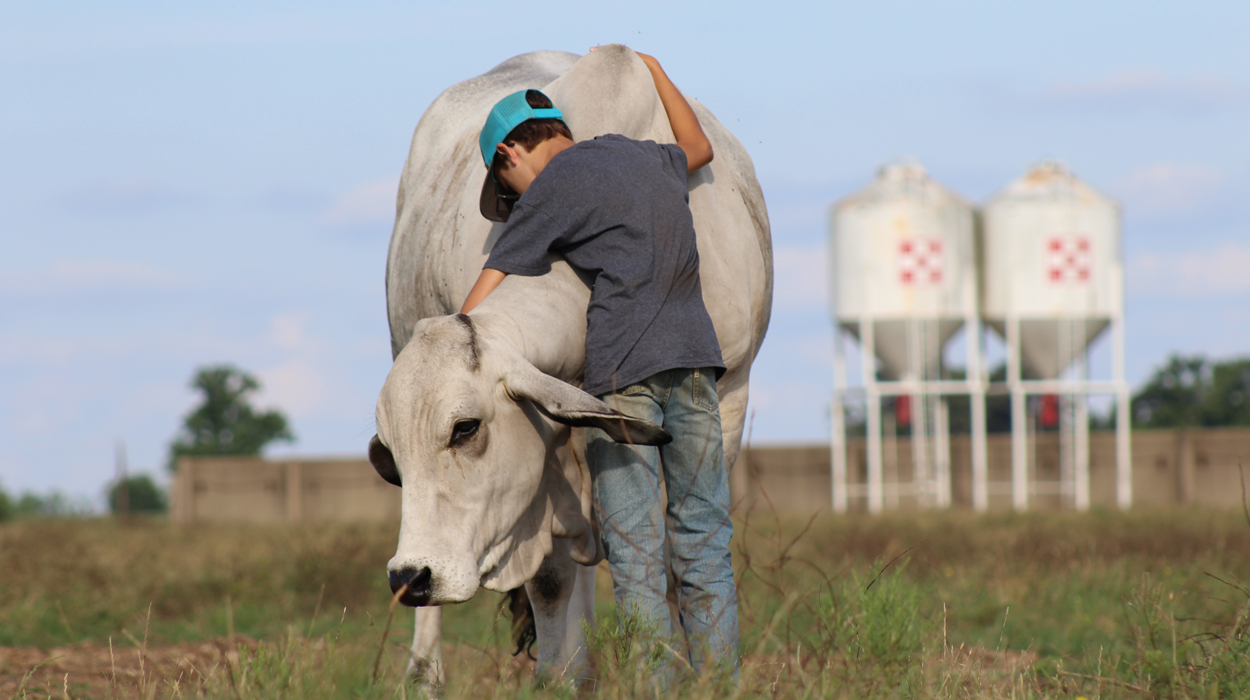 Texas Farm Credit provides flexible financing for agricultural production, agribusiness, rural real estate and homes. We also offer insurance that helps customers manage the risk in their lives and livelihoods.
Our mission is to support rural communities and agriculture with reliable, consistent credit and financial services, today and tomorrow.
As a customer-owned cooperative, we always have your best interests in mind. We are part of the nationwide Farm Credit System, a network of cooperatives that was established in 1916.
Rural Beginnings
We go way back to 1908 when President Teddy Roosevelt addressed the struggles of farmers across the rural United States who couldn't find fair lending. Several years later, the Farm Credit System was born and, by 1968, it was fully owned by its customers.
As farmers experienced both natural prosperity and fiscal hardships throughout the decades, we have helped them adapt. Today, the Farm Credit System provides nearly $500 billion in credit and related services to members all across the rural US!
Where Members Are Owners
As a customer-owned cooperative, we only keep the earnings we need to keep going and growing. The rest is returned to our members through our Patronage Program. That's the unique advantage of being a Texas Farm Credit member: You're also an owner. When we do well financially, our borrowers benefit.
Paying Our Passion Forward
We have a genuine passion for cultivating the communities we serve. Through corporate giving initiatives like association donations, volunteering, employee donation matching, and sponsorships, Texas Farm Credit's goal is to give back 2% of our annual net income to local charitable organizations.
Behind the Farm Credit Logo
The central element of the Farm Credit's brand identity is the BioStar. Its design represents Farm Credit's strong, unified national network, ready to meet the challenges of an ever-changing financial landscape.
The BioStar also represents our progress and commitment through five visual elements:
three leaves symbolic of Farm Credit System's short-, intermediate-, and long-term lending;
a root system symbolic of our member-borrowers at the heart of Farm Credit;
and a star symbolic of both light and direction.
You can find the BioStar used in Farm Credit System's national logo and integrated across the national Farm Credit network, including Texas Farm Credit.
Tell your story with Texas Farm Credit
Apply for a loan today to discover the best solutions for your agricultural and rural needs.
Apply for a Loan