All Articles
Governor Greg Abbott has appointed Abby Frank to the Texas Farm and Ranch Lands Conservation Council for a term set to expire on February 1, 2025. The council's duties are to advise and assist the Texas Farm and Ranch Lands Conservation Program (TFRLCP) with administration of the program and to select applicants to receive grants. The goal of the TFRLCP is a conservation of working lands with high values for water, fish and wildlife, and agricultural production.
Abby Frank of Brenham is the branch manager of Texas Farm Credit. She is a member of Texas Land Brokers Network and South Central Board of Realtors. In addition, she is a volunteer at the Washington County Fair and a member of the Washington County Chamber of Commerce and the Coastal Conservation Association. Frank received a Bachelor of Business Administration in Finance from Texas State University and a Master of Business Administration from Texas Tech University.
Texas Farm Credit is a rural lending cooperative that finances agricultural operations, agribusinesses, homes and rural real estate, and offers a variety of insurance services. Headquartered in Robstown, Texas Farm Credit serves 100 Texas counties and is part of the Farm Credit System, a nationwide network of rural lending cooperatives established in 1916.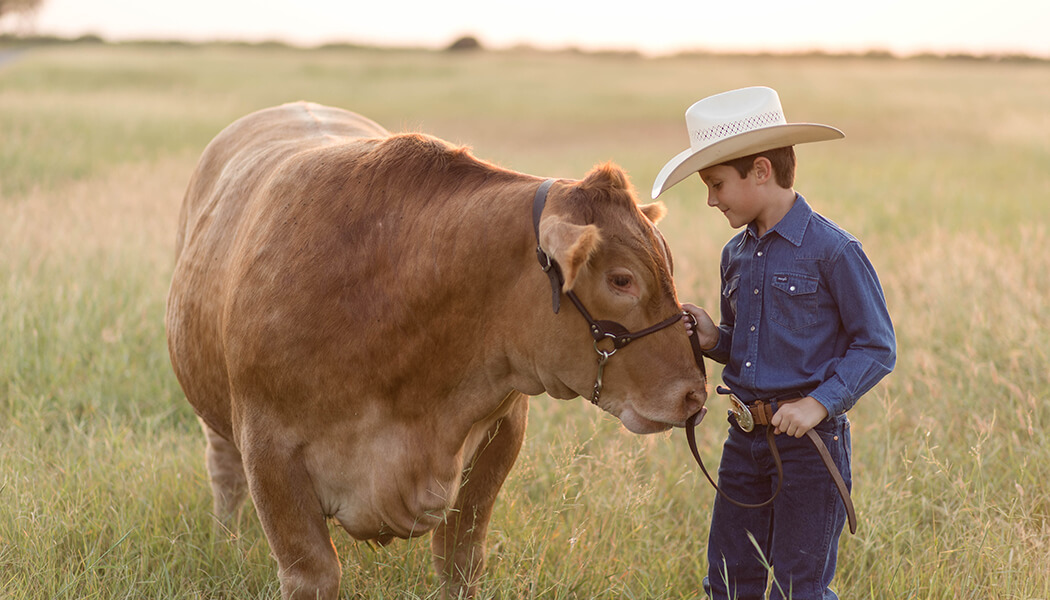 We Are Texas Farm Credit
As part of the nationwide Farm Credit System, we are here for rural communities from the Red River to the Rio Grande Valley. Find out more about who we are and how we serve our members.
Read Our Story