All Articles
Texas Farm Credit, a rural lending cooperative, made a $10,000 donation to Alba-Golden ISD following a fire that destroyed the school's ag barn the day after Christmas.
"Thanks to Texas Farm Credit, represented by Mr. Dustin McClendon and Mr. Kody Cox, for donating $10,000 to Alba-Golden FFA for the repurchase of equipment lost in fire at our project center over the holidays," noted Alba-Golden ISD's Facebook caption. "We appreciate their support to help our agricultural science program!"
Several students lost FFA projects in the fire and three show goats perished. Although building a new FFA facility was already scheduled, it has now been made a priority. The school hopes to have the new facility complete for the 2021-22 school year. In the meantime, Alba-Golden ISD will continue to support their FFA livestock program using alternative areas as needed.
"The school district created an extensive advisory committee that will help determine what is needed for the new facility," said Texas Farm Credit Sulphur Springs Branch Manager Kody Cox. "They're going to play a vital role in prioritizing those needs and gaining community support."
The Alba-Golden school board of trustees will look into a bond election in May or November of 2021 after examining the facilities, collecting data, and getting recommendations from the advisory committee.
This donation is part of Texas Farm Credit's Passion Forward initiative which aims to give back 2% of their annual net income to local agricultural and charitable organizations each year.
Texas Farm Credit finances agricultural operations, agribusinesses, homes, and rural real estate, and offers a variety of insurance services. Headquartered in Robstown, Texas, it serves 100 Texas counties and is part of the Farm Credit System, a nationwide network of rural lending cooperatives established in 1916.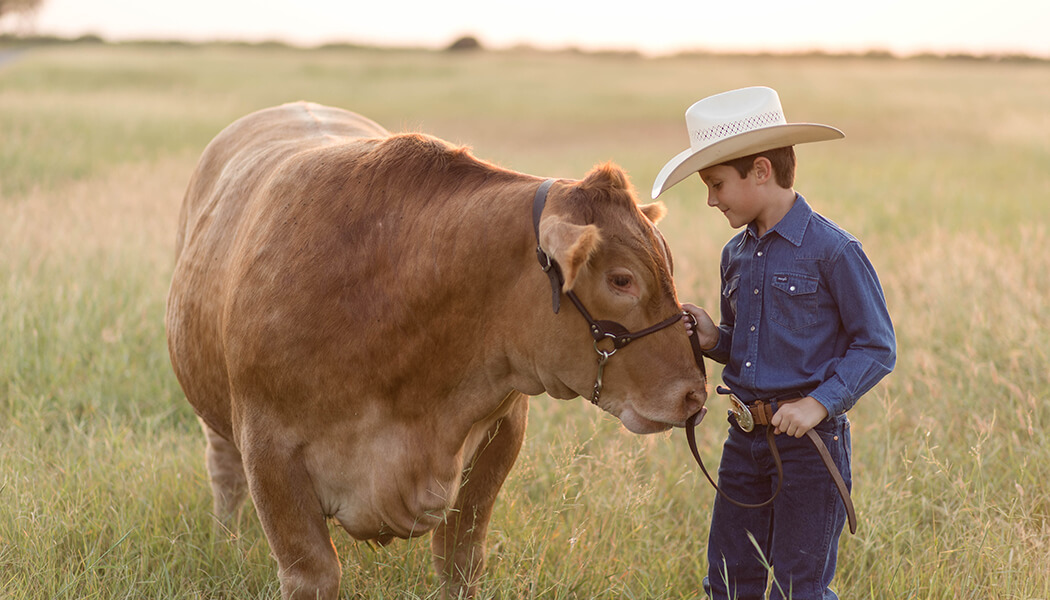 We Are Texas Farm Credit
As part of the nationwide Farm Credit System, we are here for rural communities from the Red River to the Rio Grande Valley. Find out more about who we are and how we serve our members.
Read Our Story