All Articles
Texas Farm Credit Services celebrated the grand opening of its new Brenham office on July 12 with a ribbon-cutting ceremony and open house for customers, members of the local business community and the public.
"Texas Farm Credit has an exceptional team dedicated to serving the financial needs of the farmers, ranchers and landowners of the region," said Abby Frank, Brenham branch manager. "This new office building will allow us to continue to grow and better serve our customers and this community."
The new facility's design emulates a classic local Texas farmstead, with its rustic exterior, grain silo and inviting outdoor seating.
From construction to the opening ceremony, the building and grounds involved the efforts of many local businesses and vendors:
Architect: SZH Architecture
Construction: Collier Construction
Landscaping: Gene's Services LLC
Interior design: Tracy Bartlett with Nu Area Designs
Open house amenities: Blue Bell ice cream, Whatever Pops Up gourmet popcorn, Posh Petal floral arrangements and live-music entertainment by Carter Schwartz
While celebrating the new office opening, the cooperative also took the opportunity to honor the retirement of Charles Holtkamp, Texas Farm Credit regional president, who was based out of the Brenham office and well-known throughout the local agricultural community.
"Charles brought a lot of valuable experience to the job, and has seen many highs and lows in the agricultural industry throughout his career," said John O'Brien, chief credit officer. "We certainly appreciate all that Charles has done for Texas Farm Credit, and we will all miss him greatly."
Texas Farm Credit is a rural lending cooperative that finances agricultural operations, agribusinesses, homes and rural real estate, and offers a variety of insurance services. Headquartered in Robstown, Texas, it serves 100 Texas counties and is part of the Farm Credit System, a nationwide network of rural lending cooperatives established in 1916.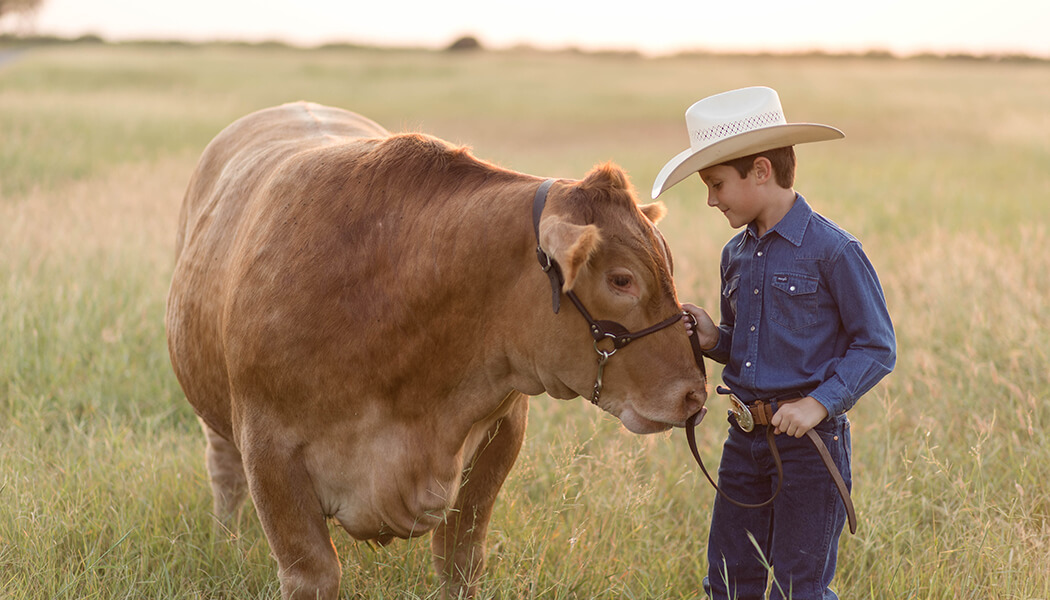 We Are Texas Farm Credit
As part of the nationwide Farm Credit System, we are here for rural communities from the Red River to the Rio Grande Valley. Find out more about who we are and how we serve our members.
Read Our Story