All Articles
Texas Farm Credit (TFC) recently donated $5,000 to Camp Blessing, a Brenham camp that provides week-long summer sessions for special needs children. The donation was made up of personal donations from 16 employees and matched by Texas Farm Credit as part of the lending co-op's Passion Forward mission. The funds will be used to cover the cost of hosting campers for one week.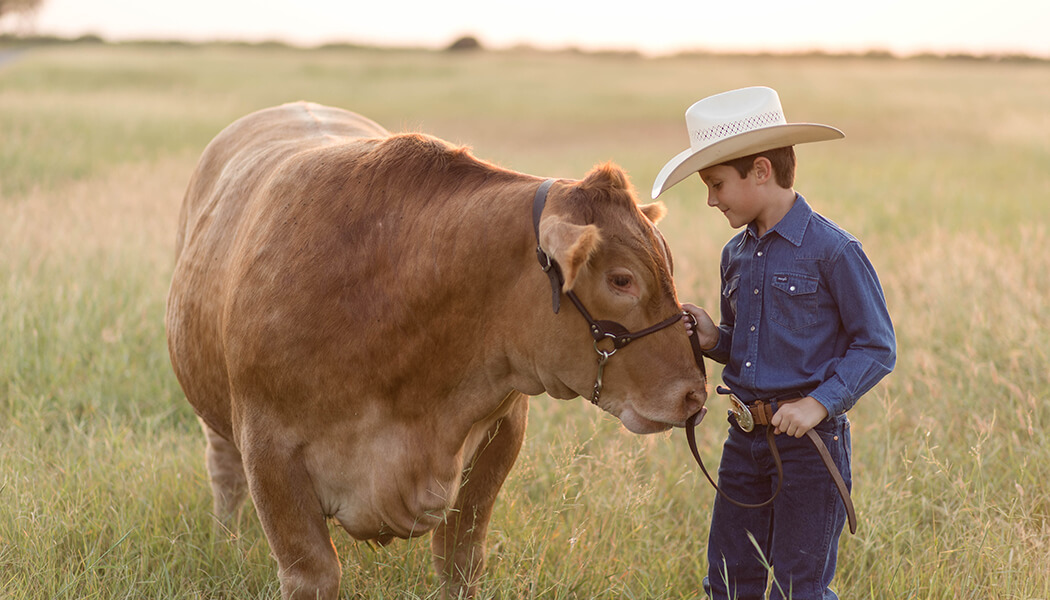 We Are Texas Farm Credit
As part of the nationwide Farm Credit System, we are here for rural communities from the Red River to the Rio Grande Valley. Find out more about who we are and how we serve our members.
Read Our Story