All Articles
Texas Farm Credit Communications Director Kacy Land and Marketing Coordinator Ivory Good were recognized for their outstanding work during the Cooperative Communicators Association's (CCA) annual awards ceremony, held during the 2020 CCA Institute, September 15-17, 2020.
Professional communicators representing more than 40 cooperatives from across the United States and Canada submitted nearly 600 entries in this year's competition. The awards recognize the best in writing, photography, programs and projects, and publications.
Texas Farm Credit won first place for the CCA Programs and Projects Communications Contest with their video series that illustrate the different sectors of Texas Farm Credit's business operations – agriculture, insurance, rural real estate, and mortgage – that demonstrate how their business model of relationship lending has cultivated strong, lasting relationships with borrower-owners.
You may view those videos here:
CCA is the only professional communications organization dedicated to serving those associated with member-owned businesses. For the first time the association's membership met virtually for the institute, connecting cooperative communicators as widespread as the states of Washington and Florida.
The three-day educational program included a variety of professional development sessions ranging from effectively connecting with cooperative members to photography video product tips and sustainability workshops.
View a complete list of the 2020 CCA Communications Contest winners.
About CCA
Cooperative Communicators Association (CCA) is an organization of 300 professionals who communicate for cooperatives. The organization is unique in both its mission and membership. CCA works toward helping members excel in communications — from writing, photography, and editing to video, layout and design. Just as important, CCA emphasizes ideas and strategies aimed at making communications more successful for cooperatives. Learn more at www.communicators.coop.
About Texas Farm Credit
Texas Farm Credit finances agricultural operations, agribusinesses, homes and rural real estate, and offers a variety of insurance services. Headquartered in Robstown, Texas, it serves 100 Texas counties and is part of the Farm Credit System, a nationwide network of rural lending cooperatives established in 1916.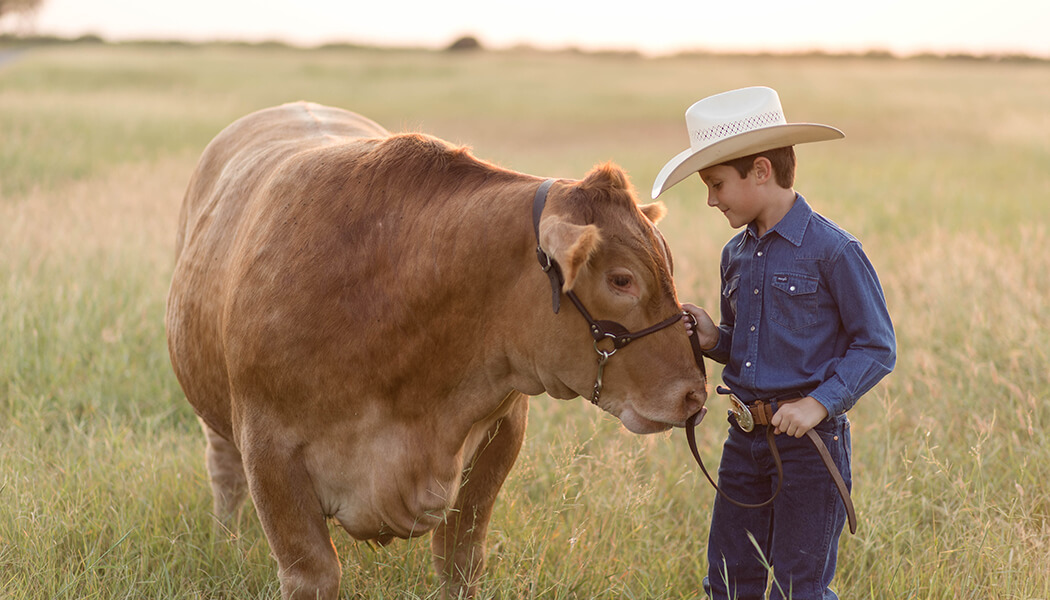 We Are Texas Farm Credit
As part of the nationwide Farm Credit System, we are here for rural communities from the Red River to the Rio Grande Valley. Find out more about who we are and how we serve our members.
Read Our Story