All Articles
Texas Farm Credit recently announced their sponsorship of the East Foundation and Witte Museum's Land Stewardship Ambassador program.
The 10-week course is designed to cultivate students from Laredo and San Antonio to increase awareness of land stewardship principles, promote civil engagement in today's youth, and inspire students to obtain careers that support land stewardship.
"We are honored that Texas Farm Credit chose to support our program's mission with this generous gift," said Tina Buford, Director of Education at East Foundation. "This funding will go a long way towards cultivating community leaders and promoting conservation of our natural resources."
Students receive a college-style syllabus to prepare them for weekly seminars that go beyond natural resource management to explore the human dimensions such as political, economic and the social elements of land stewardship. They will also visit San Antonio Viejo Ranch near Hebbronville, Texas where students from diverse backgrounds will learn from one another by sharing their experiences over the program's duration.
The financial support from Texas Farm Credit will translate into 30 college bound citizens being ready to lead their communities in discussions related to land stewardship, agriculture, and conservation. At the end of the program, upon successfully presenting the importance of land stewardship within their community to a public audience, each student will be eligible to receive a $400 scholarship.
Texas Farm Credit is a rural lending cooperative that finances agricultural operations, agribusinesses, homes and rural real estate, and offers a variety of insurance services. Each year their Passion Forward program aims to give back 2% of their annual net income to local charitable organizations. Headquartered in Robstown, Texas Farm Credit serves 100 Texas counties and is part of the Farm Credit System, a nationwide network of rural lending cooperatives established in 1916.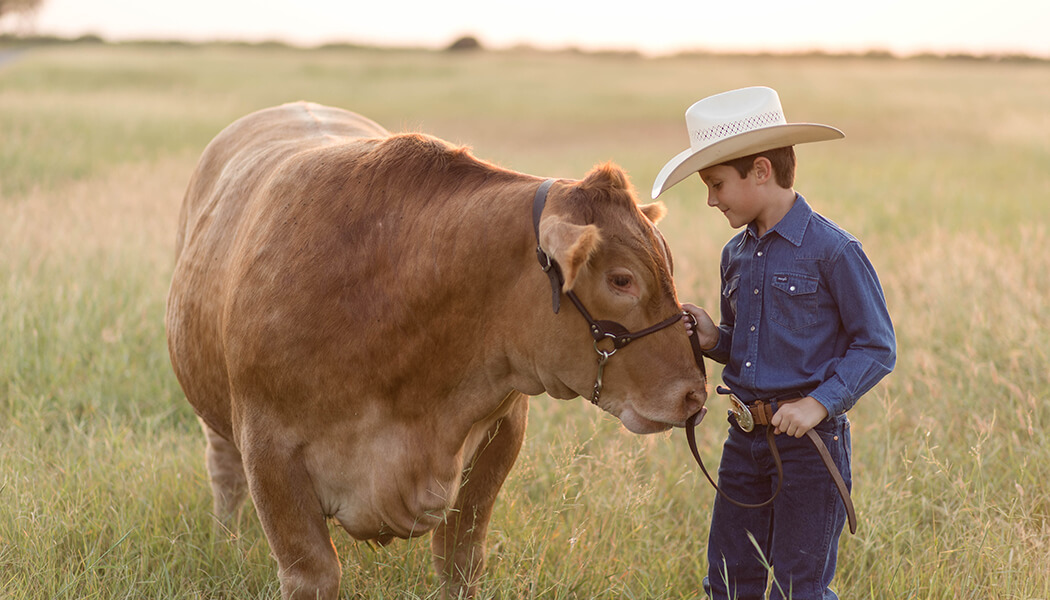 We Are Texas Farm Credit
As part of the nationwide Farm Credit System, we are here for rural communities from the Red River to the Rio Grande Valley. Find out more about who we are and how we serve our members.
Read Our Story