All Articles
A video highlighting Texas farmers Bill Slomchinski and his son Brett was recently named a finalist in the national Farm Credit Council's 2018 video contest.
Submitted by their lender, Texas Farm Credit, the video is one of three finalists in the "One Mission, Many Voices." Farm Credit Video Contest, which invited Farm Credit institutions from across the country to demonstrate what sets their rural lending cooperative apart. All submissions were viewed by a panel of judges from national agricultural organizations, who selected the top three. The finalists were announced Jan. 15.
The Slomchinskis' video, and the other two finalists, can be viewed and voted on at FarmCredit.com/VideoContest. The winner of the People's Choice Award — the video generating the most votes — will be announced at the national Farm Credit Council Annual Meeting in San Francisco in late January. The winning Farm Credit cooperative will receive $10,000 to donate to the charity or community organization of its choice. Voting ends on the morning of Wednesday, Jan. 30.
The customers featured in the videos, and their loan officers, have been invited to join Farm Credit leaders in Washington, D.C., this summer to share their story with policymakers and stakeholders.
The Slomchinskis grow peanuts and cotton and run a cow-calf operation near Pleasanton in South Texas, on property that has been in their family for 120 years. Bill is a member of the Texas Peanut Producers Board of Directors.
Texas Farm Credit finances agricultural operations, agribusinesses, homes and rural real estate, and offers a variety of insurance services. Headquartered in Robstown, Texas, it serves 100 Texas counties and is part of the Farm Credit System, a nationwide network of rural lending cooperatives established in 1916.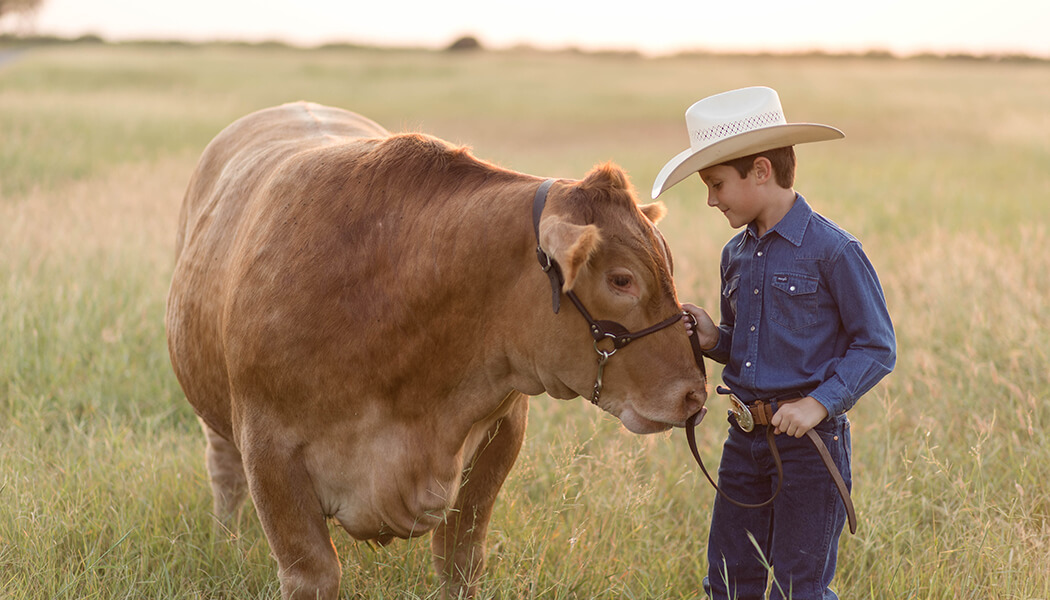 We Are Texas Farm Credit
As part of the nationwide Farm Credit System, we are here for rural communities from the Red River to the Rio Grande Valley. Find out more about who we are and how we serve our members.
Read Our Story