All Articles
Texas Farm Credit, a rural lending cooperative, recently appointed Joe Valladares to the position of Chief Strategy and Innovation Officer.
In his most recent position, which he held since the association's merger in 2014, Valladares served as the Chief Audit Officer. In that capacity, he led and developed the association's first internal audit function under the guidance of the Board of Directors' audit committee. He was responsible for providing audit assurance and consulting services over the association's risk management, control, and governance processes.
During his 15-year tenure in the Farm Credit System (FCS), Valladares also served as Chief Financial Officer, building a diverse leadership experience in finance, accounting, operations, and information technology. As a graduate of The University of Texas at Tyler, Valladares holds a bachelor's degree in accounting. He is also a graduate of the FCCS Leadership Development Program, current vice-chair of the FCS Risk, Audit, Appraisal Workgroup (RAAW), and CAE member of the Institute of Internal Auditors (IIA), Dallas Chapter.
In his new role, Valladares will develop a forward-thinking tactical approach for the association that builds value and accelerates overall performance. This new and innovative position will challenge each department within Texas Farm Credit to intentionally focus on pioneering success strategies. Through his thought leadership and collaboration, Valladares will guide senior management towards implementing the new strategic vision.
"As we move forward as an organization in this ever-changing world, it's important not to become complacent," said Mark Miller, Texas Farm Credit Chief Executive Officer. "In order to do that, we need someone who is focused on facilitating and developing strategy and innovation across our organization, and I can think of no one better suited for that challenge than Joe. I am confident Joe will excel and develop in this role as well as he did as our first Chief Audit Officer."
"One of my passions is to help define and execute strategies that deliver significant value and help transform how we serve our customer base and communities. I am excited to begin the journey of helping mold the strategic vision for Texas Farm Credit," said Valladares. "It's humbling to be given this opportunity to blaze a new trail and influence positive change to the benefit of our association."
Texas Farm Credit finances agricultural operations, agribusinesses, homes and rural real estate, and offers a variety of insurance services. Headquartered in Robstown, Texas, it serves 100 Texas counties and is part of the Farm Credit System, a nationwide network of rural lending cooperatives established in 1916.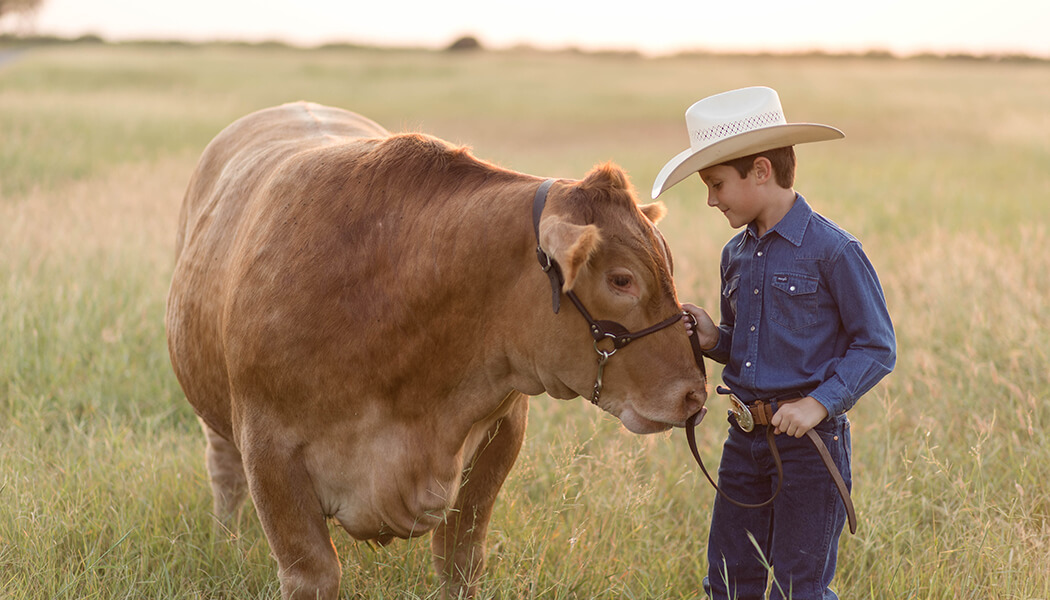 We Are Texas Farm Credit
As part of the nationwide Farm Credit System, we are here for rural communities from the Red River to the Rio Grande Valley. Find out more about who we are and how we serve our members.
Read Our Story