All Articles
Texas Farm Credit, a rural lending cooperative, recently promoted John Parker to chief information officer.
Previously, Parker was senior vice president of IT systems for the co-op, and has 15 years of tenure in the Farm Credit System, with titles ranging from loan officer to assistant vice president of lending. Parker began his professional career with the Texas Cooperative Extension Service, where he served as a specialist for 12 years with a focus on helping farmers and ranchers with financial and risk management.
Parker was born and raised on a row crop farm in Willacy County, Texas, and graduated from Lyford High School. He holds a bachelor's degree in animal science and a master's degree in agriculture economics, both from Texas A&M University.
In his new role, Parker will continue to be in charge of information technology and systems compliance, and will serve as the cooperative's security officer. He will oversee the deployment of new software to help ensure IT systems work as they should with a goal of providing an efficient and effective technology environment for all employees.
"John is one of the most ethical people I know, and his integrity shines through in all he does," said Mark Miller, Texas Farm Credit chief executive officer. "He has always been a valuable team member and we are blessed to have him as part of the Texas Farm Credit family.
Texas Farm Credit finances agricultural operations, agribusinesses, homes and rural real estate, as well as offering a variety of insurance services. Headquartered in Robstown, Texas, it serves 100 Texas counties and is part of the Farm Credit System, a nationwide network of rural lending cooperatives established in 1916.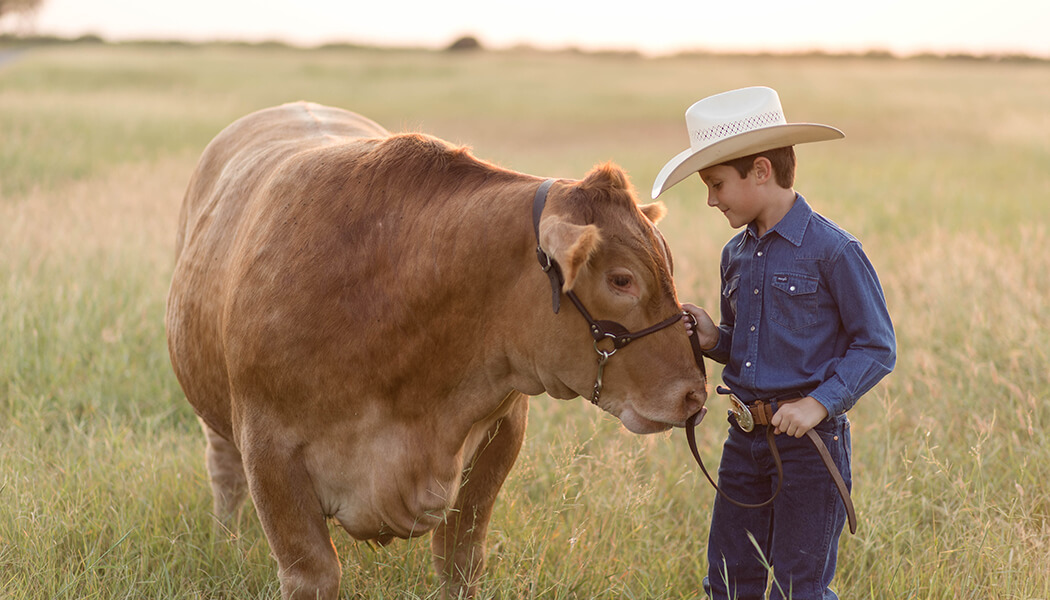 We Are Texas Farm Credit
As part of the nationwide Farm Credit System, we are here for rural communities from the Red River to the Rio Grande Valley. Find out more about who we are and how we serve our members.
Read Our Story