All Articles
The rural financing cooperative Texas Farm Credit Services has opened a new branch office in Laredo.
Located at 7718 McPherson Road, Suite 6, the lending office is open for business Monday through Friday, 8 a.m. to 4:30 p.m.
The new Laredo office will be managed and staffed by the co-op's current Weslaco branch team consisting of relationship manager Mark Limon and VP branch manager Bruce Kroeker. This new branch office will assist these agriculture lending experts in servicing their vast territory.
"Texas Farm Credit is very fortunate to have this opportunity for an additional office and we look forward to being a more active member of the business community in Laredo," said Shane Brown, regional president. "Bruce and Mark's expertise in lending and knowledge of the region offers the right mix for this office to provide top-notch service to the agricultural sector."
Texas Farm Credit is a rural lending cooperative that finances agricultural operations, agribusinesses, homes and rural real estate, and offers a variety of insurance services. Headquartered in Robstown, Texas, it serves 100 Texas counties and is part of the Farm Credit System, a nationwide network of rural lending cooperatives established in 1916.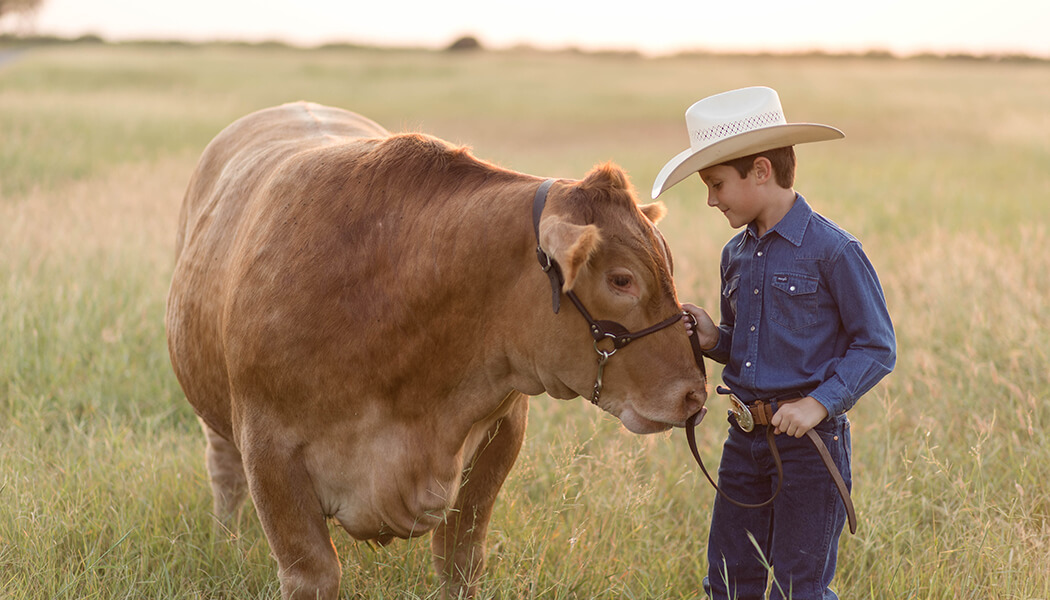 We Are Texas Farm Credit
As part of the nationwide Farm Credit System, we are here for rural communities from the Red River to the Rio Grande Valley. Find out more about who we are and how we serve our members.
Read Our Story