All Articles
Texas Farm Credit (TFC) recently donated $1,350 to the Lone Survivor Foundation (LSF), which provides therapeutic retreats for service members and their families affected by post traumatic stress, mild traumatic brain injury, chronic pain, care partner stress and more. The donation was made as part of the lending co-op's Passion Forward mission. Texas Farm Credit's Inclusion Leadership Council sponsored an organization-wide blood drive to benefit the LSF, pledging $25 for each pint of blood donated by a TFC employee. Pictured from left to right are JP Clopton, TFC relationship manager; John "Spike" Garcia, LSF director of donor relations; and Brandon Spears, TFC relationship manager.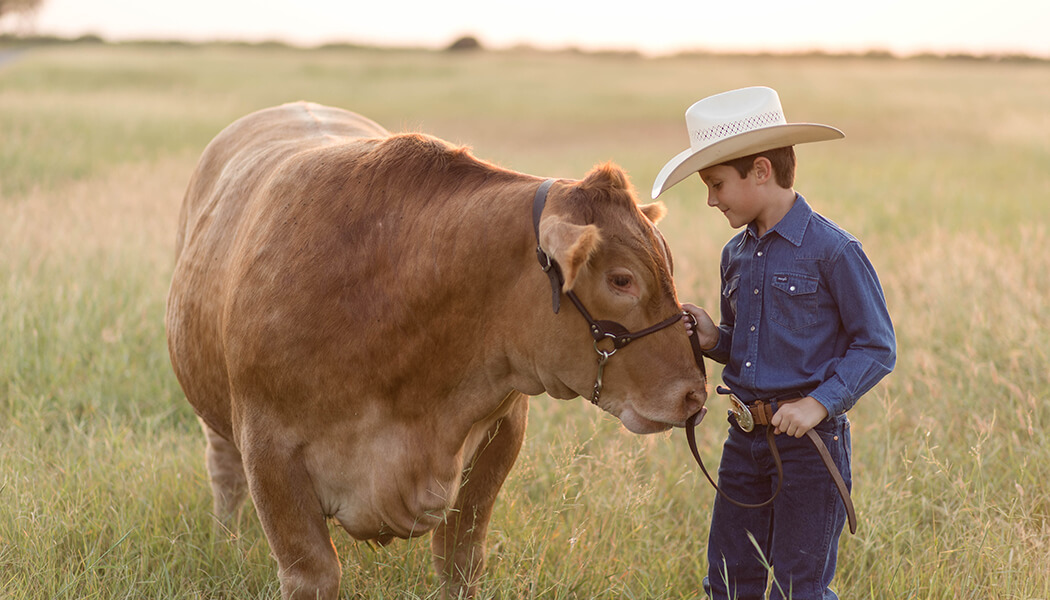 We Are Texas Farm Credit
As part of the nationwide Farm Credit System, we are here for rural communities from the Red River to the Rio Grande Valley. Find out more about who we are and how we serve our members.
Read Our Story