All Articles
Two proposals were considered by Texas Farm Credit stockholders at a Special Stockholder Meeting held Thursday, May 26, 2022. These two proposals considered amendments to Articles VII and VIII of the Association's Capitalization Bylaws concerning preferred stock as well as authorization to issue up to $200 million of preferred stock from time to time in one or more series.
Proposal 1. The approval of amendments to Articles VII and VIII of Texas FCS's bylaws.
Proposal 2. The approval to issue preferred stock in an amount up to $200 million in the aggregate.
Both proposals passed with substantial majorities of stockholders voting in favor.

The subject stockholder approvals authorize, but do not obligate, the Association to issue preferred stock. Stockholders can be confident in knowing that the Association now has enhanced capabilities to capitalize the future growth of Texas Farm Credit.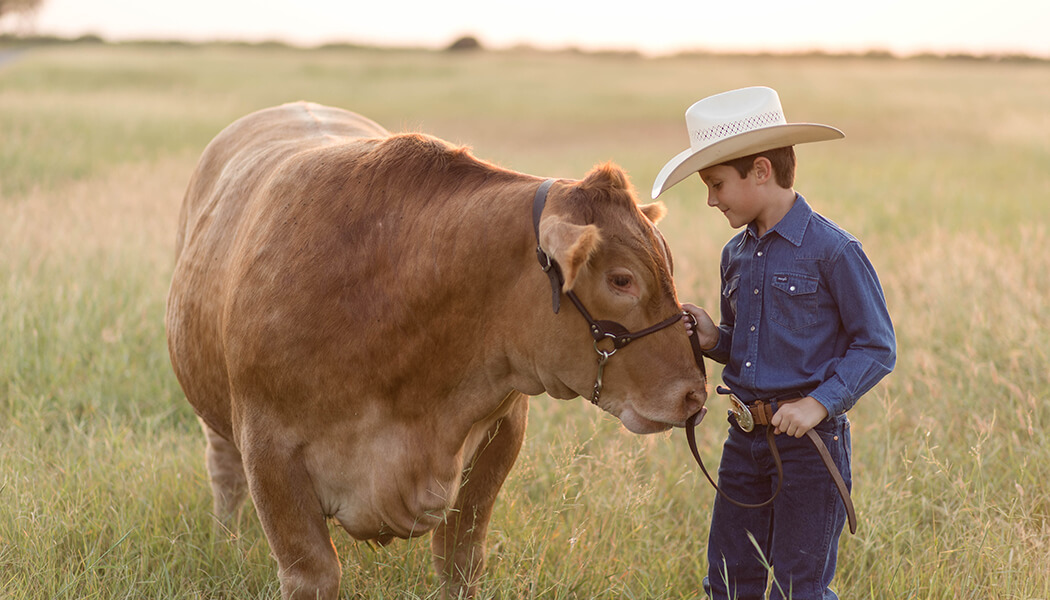 We Are Texas Farm Credit
As part of the nationwide Farm Credit System, we are here for rural communities from the Red River to the Rio Grande Valley. Find out more about who we are and how we serve our members.
Read Our Story