All Articles
Texas Farm Credit Services celebrated the grand opening of its new Nacogdoches office on March 27 with a ribbon-cutting ceremony and open house for customers, members of the business community and the public.
The new 3,600-square-foot building at 3338 Park St. is home to the lending cooperative's timber financing team. As a tribute to the woodlands of East Texas, the building showcases native woods such as cypress, walnut, hickory, pine, white oak, magnolia and pecan. The team also is using its forestry expertise to create a parklike setting at the 2.5-acre wooded site.
"We are devoted to agriculture, and aim to be the best source of financing for the timber industry in Texas," said Angela Shannon, vice president of forest products lending and Nacogdoches branch manager. "Our
state-of-the-art new facility is one of the ways we can bring value to our customers."
Texas Farm Credit's Nacogdoches branch has a long history of financing timberland, cattle and poultry operations, agribusinesses such as sawmills, and other rural needs in Angelina, Nacogdoches, Panola, Rusk, Sabine, San Augustine and Shelby counties. Features that will enhance customer service at the new building, located at the southwest corner of Park Street and Northeast Stallings Drive, include ample meeting space, web conferencing capabilities and technology upgrades for fast, efficient loan transactions.
Customers and guests gathered at the new office for building tours and a rib-eye lunch from CC's Smokehouse. Each guest also received a Texas-shaped wooden cutting board bearing Texas Farm Credit's logo.
Wayne Mitchell, president of the Nacogdoches County Chamber of Commerce, and other chamber representatives attended the ribbon-cutting, along with local architect Laura Culpepper, who designed the lender's new buildings in Nacogdoches and Fairfield, and representatives of engineering firm Two Fifteen Consulting. The new office was built by local firm Alvin Stanaland Construction.
Also on hand were Texas Farm Credit CEO Mark Miller, Chief Credit Officer John O'Brien and Chief Risk Officer Lane Pepper; board members Jerry Chappell, James Dawley, Marion Durand and Bobby Hobson; Nacogdoches branch employees Shannon, Chris Adams, Rose Everett, and Chad McClung; and staff members LeAnn Beasley and Ashley Harris.
Texas Farm Credit is a rural lending cooperative that finances agricultural operations, agribusinesses, homes and rural real estate, and offers a variety of insurance services. Headquartered in Robstown, Texas, it serves 100 Texas counties and is part of the Farm Credit System, a nationwide network of rural lending cooperatives established in 1916.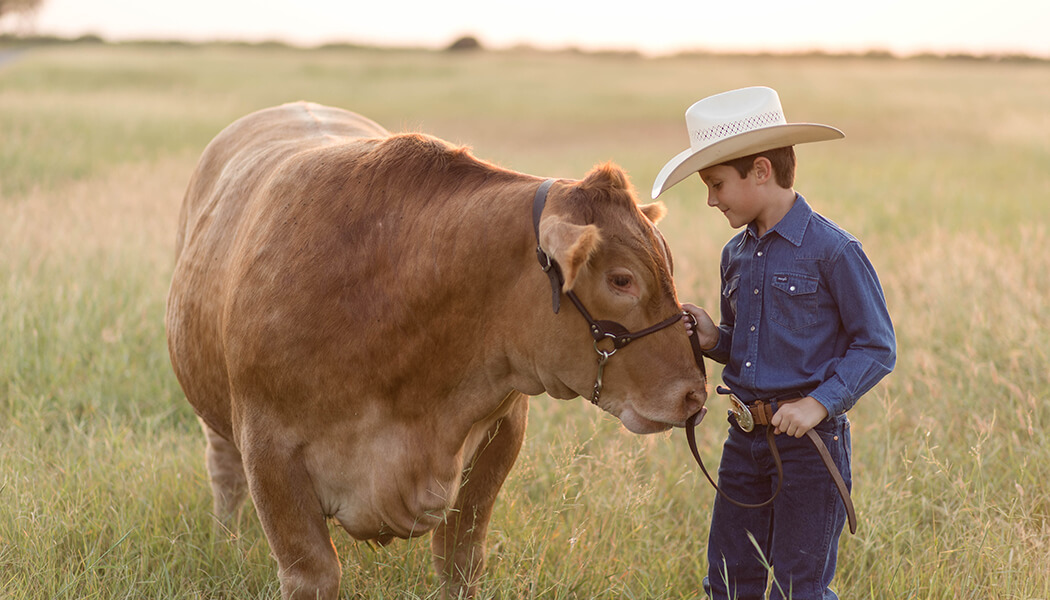 We Are Texas Farm Credit
As part of the nationwide Farm Credit System, we are here for rural communities from the Red River to the Rio Grande Valley. Find out more about who we are and how we serve our members.
Read Our Story