All Articles
Reservoir Mitigation in Northeast Texas
Texas Farm Credit hosted a free landowner webinar on September 17th entitled Tapping into the Truth: Part II – Reservoir Mitigation in Northeast Texas.
Water development is one of the most important issues in Northeast Texas. This second free webinar in the reservoir development series focused on the mitigation projects that accompany the construction of these large reservoirs. (If you missed the first webinar in this series, you may view it by clicking here.)
Speakers and topics included:
Environmental and eminent domain attorney James Bradbury who spoke specifically about the policy driving mitigation.
Matt Stahman (Resource Environmental Solutions), Mike Rickman (North Texas Municipal Water District), and R.J. Muraski, PMP (North Texas Municipal Water District) spoke specifically about the Bois D Arc Reservoir mitigation project.
Moderated by Texas Farm Credit Sulphur Springs Relationship Manager Preston Ingram.
Learn more about the speakers: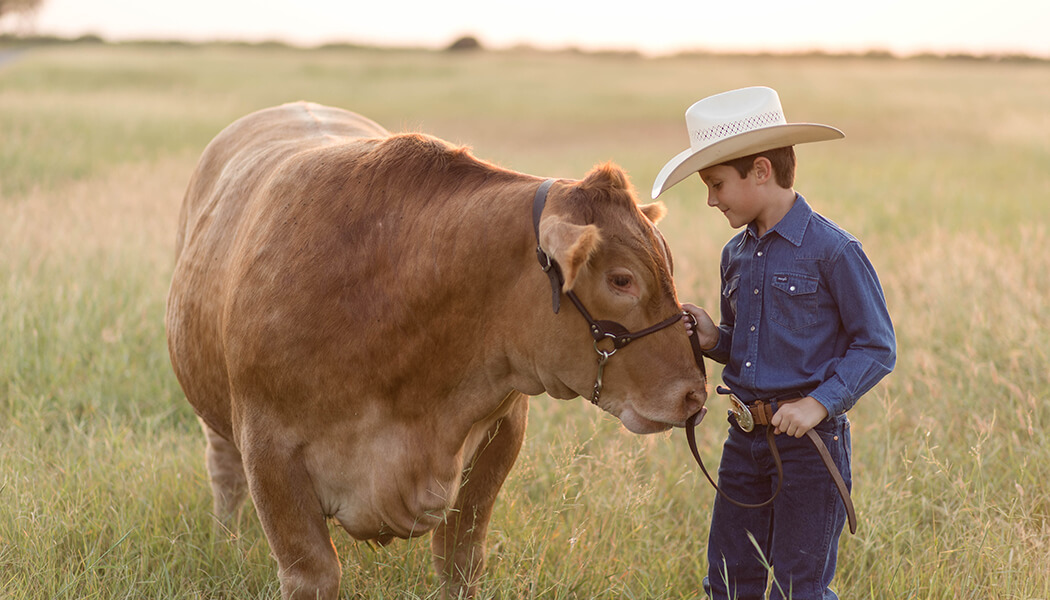 We Are Texas Farm Credit
As part of the nationwide Farm Credit System, we are here for rural communities from the Red River to the Rio Grande Valley. Find out more about who we are and how we serve our members.
Read Our Story