All Articles
Reservoir Development in Northeast Texas
Texas Farm Credit hosted a free landowner webinar on May 28th entitled Tapping into the Truth: Part I – Reservoir Development in Northeast Texas featuring water rights expert, landowner advocate, and Texas A&M University School of Law adjunct professor James D. Bradbury
Join as Texas Farm Credit Sulphur Springs Relationship Manager Preston Ingram interviews Mr. Bradbury about one of the most important issues in Northeast Texas – water development. This playback recording of the original live webinar will give you a fact-based overview of current projects, the implementation process, and how stakeholders can react to these projects.
Mr. Bradbury is an adjunct Professor at Texas A&M Law School, teaching Ag Law, Natural Resources and Eminent Domain Policy. He regularly speaks on landowner rights and water issues as they affect Texas public policy and serves on the Board of the Texas Land Trust Council and the Policy Committee of Texas Ag Land Trust working to conserve working farms and ranches.
Links mentioned during the webinar: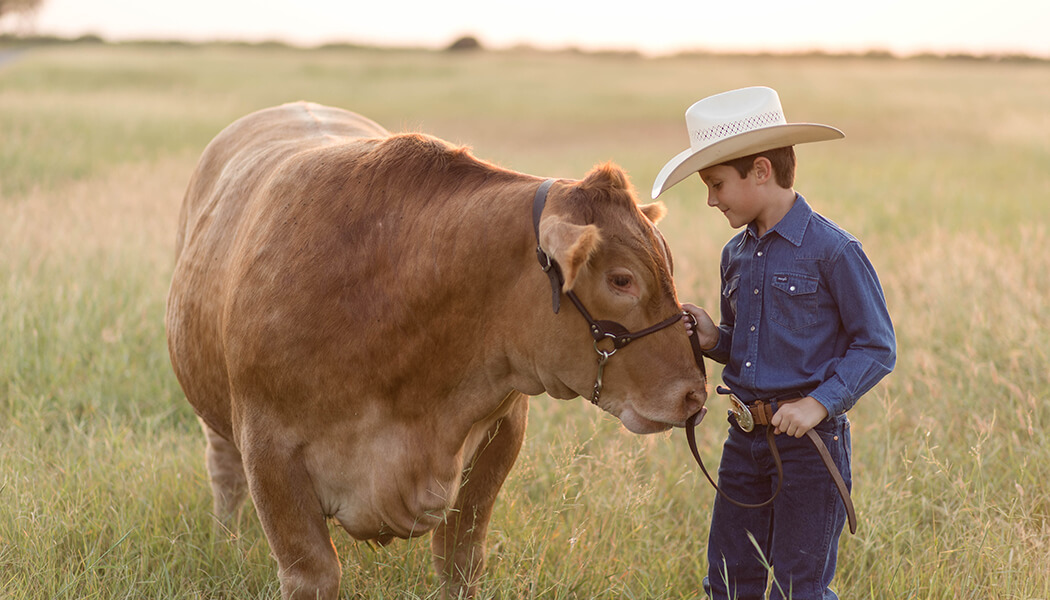 We Are Texas Farm Credit
As part of the nationwide Farm Credit System, we are here for rural communities from the Red River to the Rio Grande Valley. Find out more about who we are and how we serve our members.
Read Our Story