All Articles
Texas Farm Credit customers are getting cash back from their lender this spring for the 21st year in a row.
The rural lending cooperative is distributing a record $11.5 million in patronage dividends to its customers, who are also co-op members and owners. More than 3,700 checks are going out across its 100-county territory.
Patronage lowers borrowing costs by refunding a portion of the interest that customers paid on their loans the previous year.
On average, a Texas Farm Credit borrower who had a 5 percent interest rate in 2018 effectively paid less than 4.2 percent as a result of the April patronage dividend. The co-op also allocated another $7.4 million of its 2018 earnings to members for future distribution, which will decrease their borrowing costs even more.
"The cooperative spirit is at the heart of the way we run our business," said Mark Miller, Texas Farm Credit chief executive officer. "We have a mission to support agriculture and rural communities, and it doesn't
stop at making loans. Thanks to our co-op's strong growth in 2018, we are returning more in patronage to our borrowers this year than ever."
Cooperative Reports Record Net Income, Expands Insurance and Locations
Texas Farm Credit's earnings rose 23.9 percent year over year to a record $30.8 million for 2018. It finished the year with $1.3 billion in assets and its highest new loan volume ever. Credit quality remained strong, with 98.3 percent of loans classified as acceptable or special mention.
The more the cooperative earns, the more it returns to borrowers through its patronage program. In 2018 it distributed $14.7 million in cash to its customers: a portion of its 2017 earnings in April, followed in December by earnings that had been retained as capital in 2010 to fund growth.
To better serve its customers, the lender expanded its insurance staff and service territory last year by purchasing the Tutt and Miller Insurance Agency in Taft, Texas. In 2018, Texas Farm Credit insured 316,000 acres of row crops — a 63.5 percent increase year over year — and 3.2 million acres of pasture.
Growth prompted the co-op to open a new branch office in Rockwall and move its Nacogdoches timber lending office into a new building in 2018. In 2019, it will open a new branch office in Laredo and complete a new building for its Brenham office.
About Texas Farm Credit
Texas Farm Credit finances agricultural operations, agribusinesses, homes and rural real estate, and offers a variety of insurance services. It is headquartered in Robstown, Texas, and is part of the Farm Credit System, a nationwide network of rural lending cooperatives established in 1916.
For complete financial reports and other information, go to www.TexasFarmCredit.com.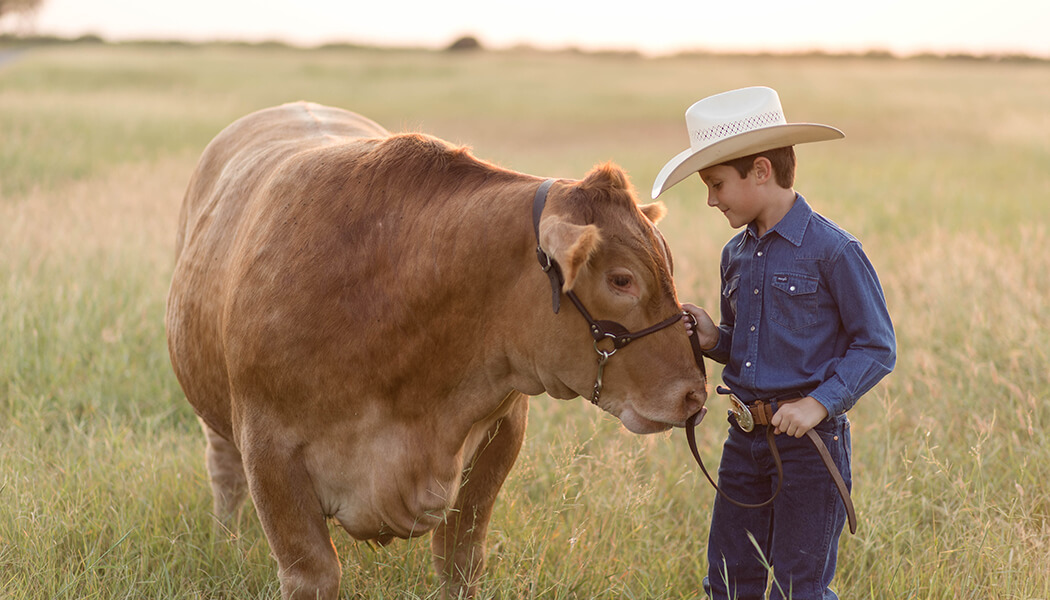 We Are Texas Farm Credit
As part of the nationwide Farm Credit System, we are here for rural communities from the Red River to the Rio Grande Valley. Find out more about who we are and how we serve our members.
Read Our Story