All Articles
Texas Farm Credit recently announced Chris Sparks has been appointed to serve on their member-elected Board of Directors.
Sparks is a third-generation farmer residing in Harlingen, Texas. He is a partner of CJ Farms in Cameron county. He farms cotton, grain sorghum, corn, and sesame. Sparks also owns and operates Briggs Coleman Seed Co., which is an independent seed distributor for Pioneer. He currently serves as chairman on the Cameron County Farm Service Agency Board, which is a government agency that serves farmers, ranchers, and agricultural partners with agricultural programs.
Previously Sparks served on the Cameron County Farm Bureau Board of Directors and as the chairman for the Texas Farm Bureau Young Farmer and Rancher Committee. He also served on the Texas Farm Credit Nominating Committee and completed the Texas Farm Credit Young Farmer and Rancher Leadership Program.
"We are very excited to add Chris to our leadership team," said chief executive officer Mark Miller. "We recognize that his experience and values are a great match for that of Texas Farm Credit."
Texas Farm Credit finances agricultural operations, agribusinesses, homes and rural real estate, and offers a variety of insurance services. Headquartered in Robstown, Texas, it serves 100 Texas counties and is part of the Farm Credit System, a nationwide network of rural lending cooperatives established in 1916.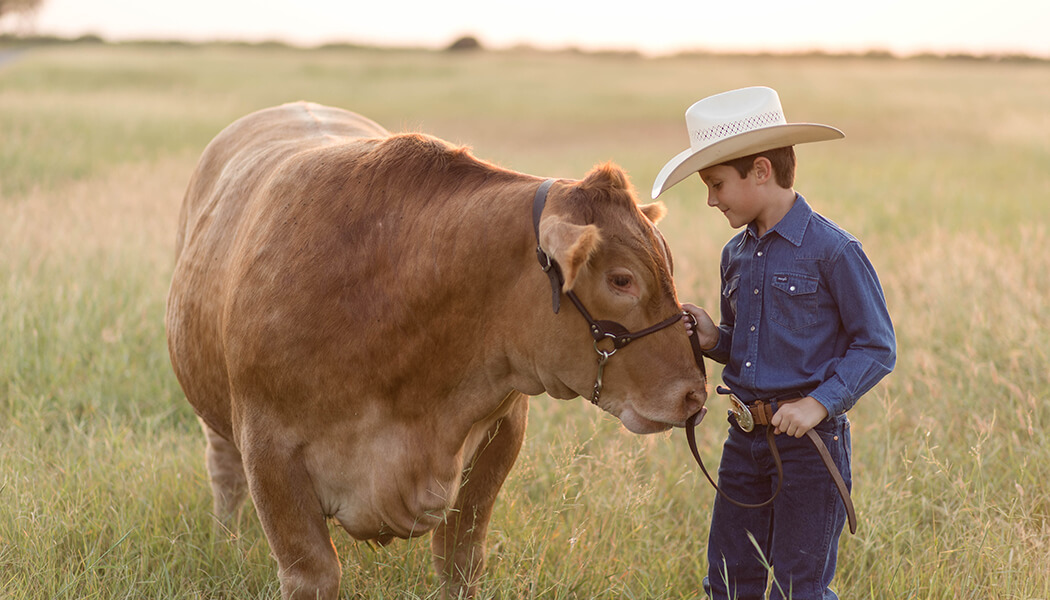 We Are Texas Farm Credit
As part of the nationwide Farm Credit System, we are here for rural communities from the Red River to the Rio Grande Valley. Find out more about who we are and how we serve our members.
Read Our Story