All Articles
Texas Farm Credit recently added Alan Miller of Tutt and Miller Insurance Agency Inc., and his crop insurance portfolio, to its crop insurance team.
Miller has been in the insurance business for 45 years, following in the footsteps of his father. Bringing a tremendous amount of experience and expertise to Texas Farm Credit's crop insurance team, he will continue to operate from his office in downtown Taft.
"This partnership represents our strong commitment to providing resources to help the farmers we serve mitigate risk in their operations," says Jolene Curtis, Texas Farm Credit chief operating officer. "This is a very exciting opportunity for Texas Farm Credit and our crop insurance team as we look forward to expanding our presence in the Coastal Bend."
Texas Farm Credit is a rural lending cooperative that finances agricultural operations, agribusinesses, homes and rural real estate, and offers a variety of insurance services. Headquartered in Robstown, Texas, it serves 100 Texas counties and is part of the Farm Credit System, a nationwide network of rural lending cooperatives established in 1916.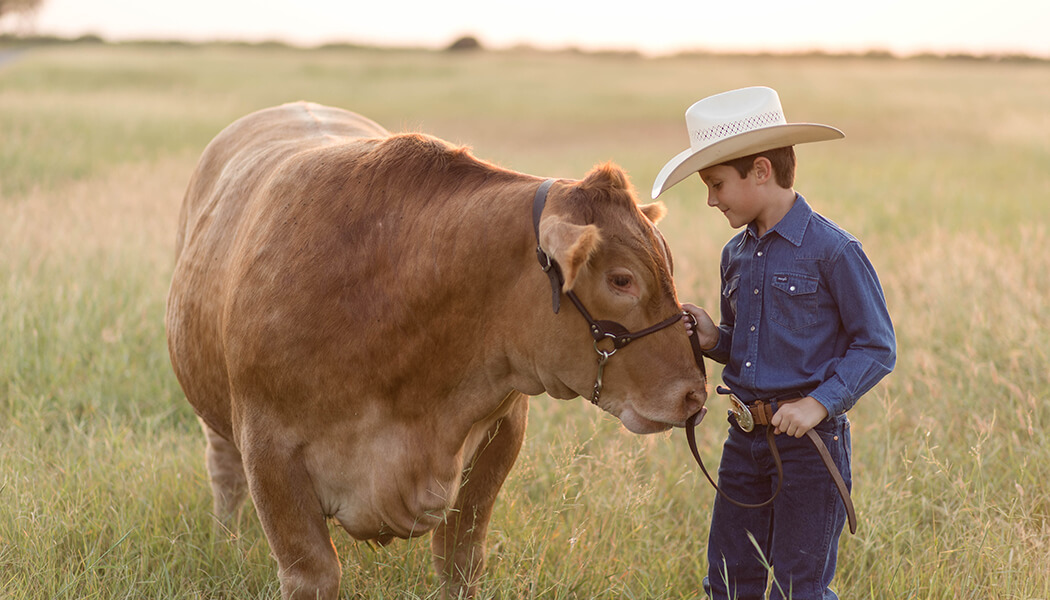 We Are Texas Farm Credit
As part of the nationwide Farm Credit System, we are here for rural communities from the Red River to the Rio Grande Valley. Find out more about who we are and how we serve our members.
Read Our Story