All Articles
Texas Farm Credit, a rural lending cooperative, recently hired Anissa Cervera as a relationship manager in its San Antonio branch office.
Cervera attended Texas A&M University where she studied Animal Science and Agricultural Economics. Prior to joining Texas Farm Credit, she worked as an inside sales representative as well as a cutting-horse loper and retail sales floor team member.
"Anissa will be a valuable addition to the San Antonio Branch," said San Antonio branch manager Wade Sharp. "Her past experience with sales and her years of service in the local agricultural community should bring immediate value to her customers as well as TFC."
Cervera grew up in China Grove, Texas and has always had a passion for agriculture. In her early years, she rode horses and was involved in FFA. She also competed on the Texas A&M Ranch Horse team in which they won multiple National and World titles.
"It has always been my goal to merge my love for agriculture and helping people into a career, and I am very excited to do so with Texas Farm Credit," said Cervera.
Texas Farm Credit is an agricultural lending cooperative that provides competitive rates, flexible terms, and personal service to farmers, ranchers, rural residents, and agribusiness firms from the Red River to the Rio Grande Valley. Not only does Texas Farm Credit finance a wide range of farming and ranching operations, it also offers home and rural real estate mortgage loans, as well as provides a variety of insurance services to its members. Headquartered in Robstown, Texas, the lending co-op serves 100 Texas counties and is part of the Farm Credit System, a nationwide network of rural lending co-ops established in 1916. For more information, visit www.TexasFarmCredit.com.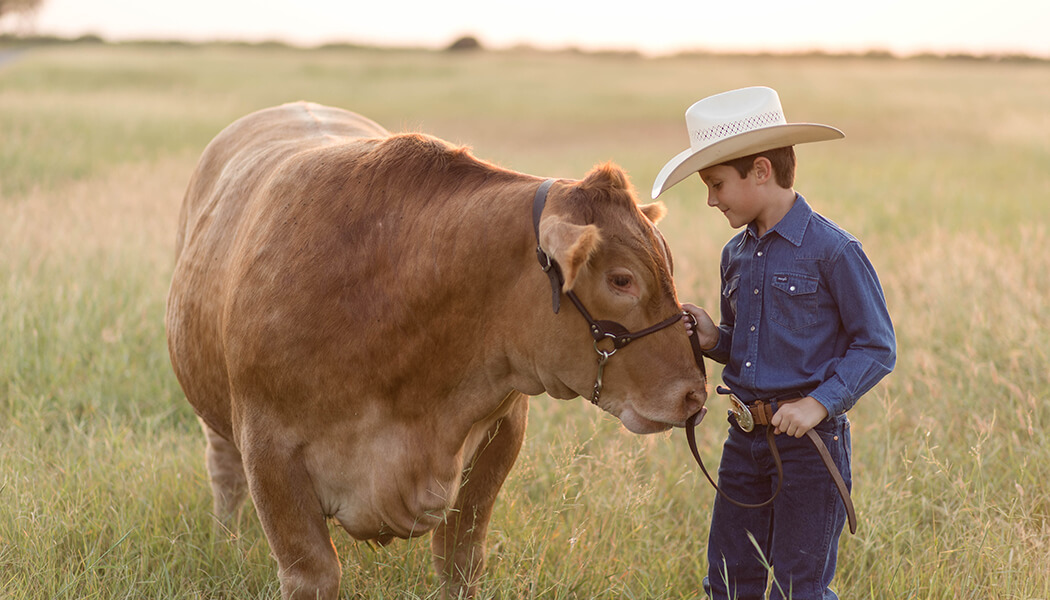 We Are Texas Farm Credit
As part of the nationwide Farm Credit System, we are here for rural communities from the Red River to the Rio Grande Valley. Find out more about who we are and how we serve our members.
Read Our Story