All Articles
Texas Farm Credit, a rural lending cooperative, recently hired Audrey Vasquez as a relationship manager in its Laredo branch office.
Vasquez attended Texas A&M University in College Station where she received a bachelor's degree in animal science. She was previously employed as a hospitality sales manager, as well as a county extension agent for Texas A&M AgriLife Extension. Vasquez is also a member of the Livestock Committee at the San Antonio Stock Show and Rodeo.
"We are pleased to welcome Audrey to Texas Farm Credit," said Laredo branch manager Bruce Kroeker. "Her passion and experience in agriculture will make a great addition to our team."
Vasquez was raised in the small town of Bruni, Texas where she joined local 4-H and FFA clubs and was heavily involved in raising and showing livestock projects. While in high school she represented Texas 4-H as a livestock ambassador where she advocated for the agricultural industry.
Texas Farm Credit is a rural lending cooperative that finances agricultural operations, agribusinesses, homes and rural real estate, and offers a variety of insurance services. Headquartered in Robstown, Texas, it serves 100 Texas counties and is part of the Farm Credit System, a nationwide network of rural lending cooperatives established in 1916.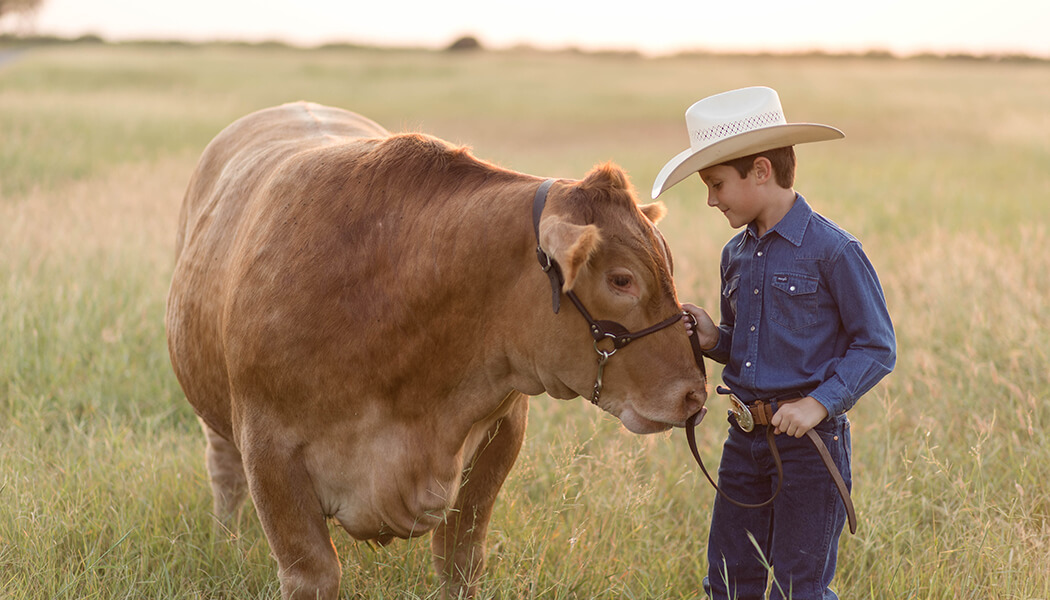 We Are Texas Farm Credit
As part of the nationwide Farm Credit System, we are here for rural communities from the Red River to the Rio Grande Valley. Find out more about who we are and how we serve our members.
Read Our Story