All Articles
Texas Farm Credit, a rural lending cooperative, recently hired Brittney Klein as a mortgage loan officer in its Brenham branch office.
Klein graduated from Texas A&M University with a bachelor's degree in animal science and obtained her real estate license soon after. She resides in her hometown of Bellville, TX where she is active with the Austin County Fair and serves on the board and various committees. In her free time, she enjoys spending time with family, traveling, and exploring small towns in Texas.
"Brittney's background in rural real estate and marketing makes her a great fit for Texas Farm Credit Mortgage," said Jeff Millikin, mortgage loan originator. "Her experience is sure to benefit our stockholders and future customers."
Texas Farm Credit is an agricultural lending cooperative that provides competitive rates, flexible terms, and personal service to farmers, ranchers, rural residents, and agribusiness firms from the Red River to the Rio Grande Valley. Not only does Texas Farm Credit finance a wide range of farming and ranching operations, it also offers home and rural real estate mortgage loans, as well as provides a variety of insurance services to its members. Headquartered in Robstown, Texas, the lending co-op serves 100 Texas counties and is part of the Farm Credit System, a nationwide network of rural lending co-ops established in 1916. For more information, visit www.TexasFarmCredit.com.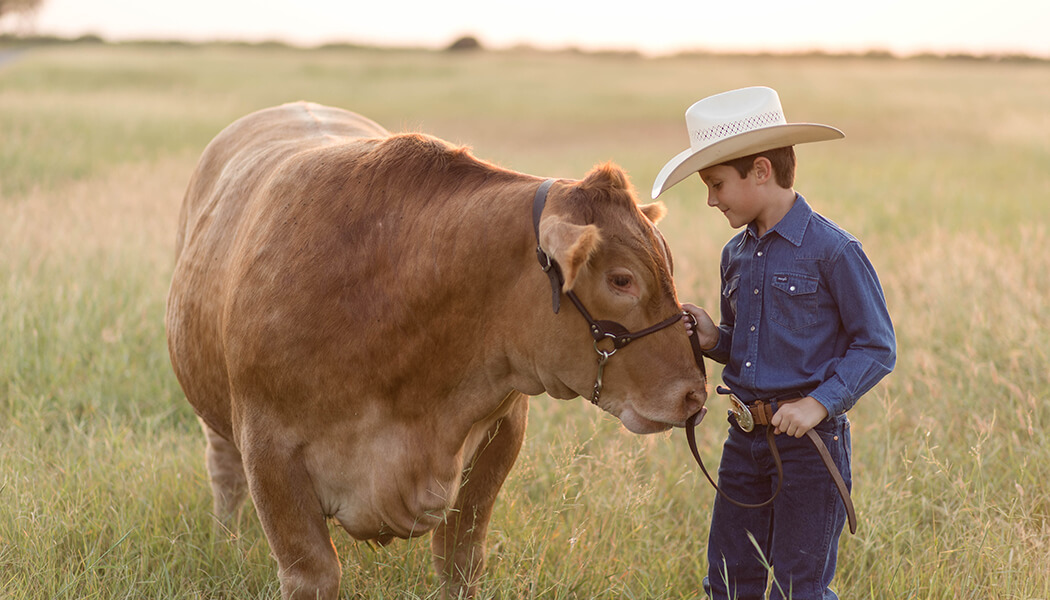 We Are Texas Farm Credit
As part of the nationwide Farm Credit System, we are here for rural communities from the Red River to the Rio Grande Valley. Find out more about who we are and how we serve our members.
Read Our Story