All Articles
Texas Farm Credit, an agricultural lending cooperative, recently announced the hiring of John Paul Ayad as an Insurance Sales Representative in its Bonham, Texas branch office.
Agriculture insurance is a set of risk management tools that help protect farmers and ranchers from weather and market price volatility. Policies are tailored to each specific customer and their operation. As experts in rural financing, Texas Farm Credit has decades of policy writing experience.
Ayad was raised in Leonard, Texas where he spent summers hauling hay and driving tractors for local farmers. He also participated in the Leonard FFA chapter and show team, where he showed Simmental cattle. His background and passion for the rural lifestyle incentivized him to pursue a career in the agriculture field.
Prior to joining Texas Farm Credit, Ayad worked as an independent crop insurance adjuster for 15 years. He is married with two daughters and enjoys hunting and team roping.
"We are proud to have J.P. join our Bonham Insurance team," said Jolene Curtis, chief operations officer. " His years of experience in crop insurance will bring tremendous value to our customers and we're excited to share his knowledge and experience with the community."
Texas Farm Credit is an agricultural lending cooperative that provides competitive rates, flexible terms, and personal service to farmers, ranchers, rural residents, and agribusiness firms from the Red River to the Rio Grande Valley. Not only does Texas Farm Credit finance a wide range of farming and ranching operations, it also offers home and rural real estate mortgage loans, as well as provides a variety of insurance services to its members. Headquartered in Robstown, Texas, the lending co-op serves 100 Texas counties and is part of the Farm Credit System, a nationwide network of rural lending co-ops established in 1916. For more information, visit www.TexasFarmCredit.com.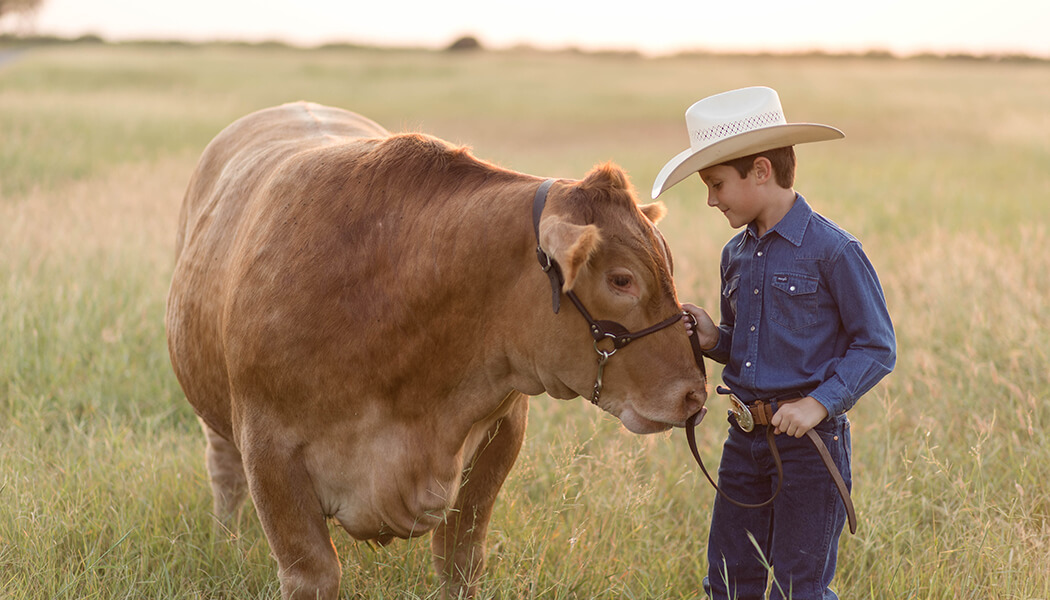 We Are Texas Farm Credit
As part of the nationwide Farm Credit System, we are here for rural communities from the Red River to the Rio Grande Valley. Find out more about who we are and how we serve our members.
Read Our Story