All Articles
Texas Farm Credit, a rural lending cooperative, recently hired Meghann Maggret as a relationship manager trainee in its Bonham branch office.
Meghann grew up in Dodd City, TX. She attended Texas A&M Commerce and obtained a bachelor's degree in Agriculture Science and Technology.
Meghann completed several internships including a marketing internship for AgWorkers, Livestock Media Intern at the State Fair of Texas, and a Livestock Intern at the San Antonio Livestock Show and Rodeo. She also holds banking experience, worked as a Sales Representative for Sullivan's Supply, and served as District Executive for the Boy Scouts of America.
"The Bonham branch of Texas Farm Credit looks forward to Meghann joining our team," said Bonham branch manager Jaylen Wallace. "She will be a great addition to the association and will bring added value to all of our stockholders."
Texas Farm Credit is an agricultural lending cooperative that provides competitive rates, flexible terms, and personal service to farmers, ranchers, rural residents, and agribusiness firms from the Red River to the Rio Grande Valley. Not only does Texas Farm Credit finance a wide range of farming and ranching operations, it also offers home and rural real estate mortgage loans, as well as provides a variety of insurance services to its members. Headquartered in Robstown, Texas, the lending co-op serves 100 Texas counties and is part of the Farm Credit System, a nationwide network of rural lending co-ops established in 1916. For more information, visit www.TexasFarmCredit.com.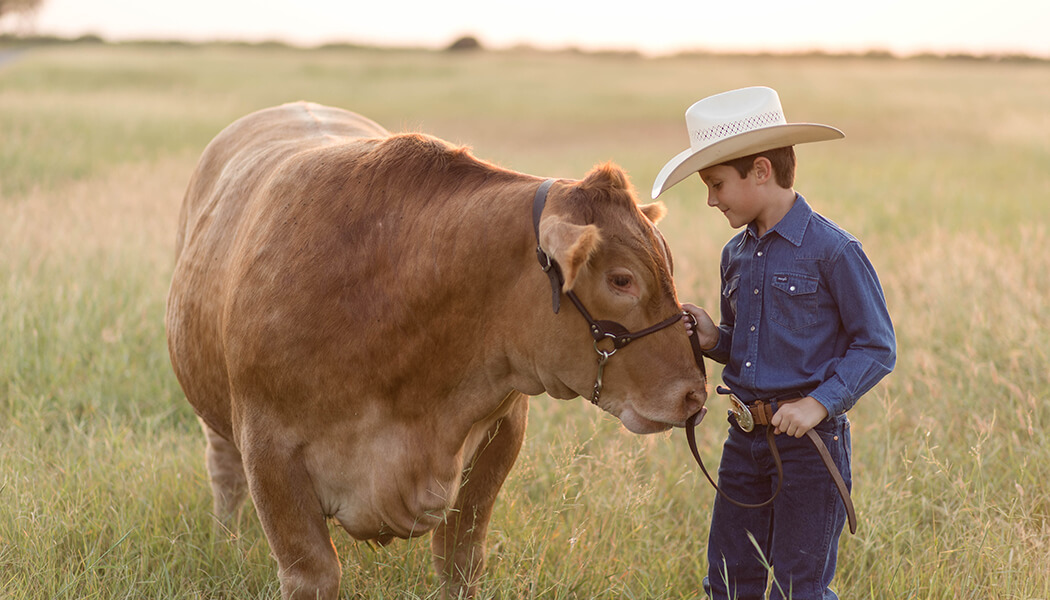 We Are Texas Farm Credit
As part of the nationwide Farm Credit System, we are here for rural communities from the Red River to the Rio Grande Valley. Find out more about who we are and how we serve our members.
Read Our Story