All Articles
Texas Farm Credit, a rural lending cooperative, recently hired Preston Ingram as a relationship manager in its Sulphur Springs and Dallas branch offices.
Prior to joining Texas Farm Credit, Ingram was the director of agricultural operations for a Northeast Texas 30,000-acre row crop and cattle operation. In that role, he led the cattle operations, which consisted of multiple entities and several thousand head of cattle. On the row crop side of the business, he was responsible for budgeting, financial forecasting, insurance, grain marketing, inventories and government-related programs. Early in his agricultural career, he managed a small, direct-marketed grass-fed beef operation for Mercy Ships in Lindale.
Ingram holds a bachelor's degree in rangeland ecology and management from Texas A&M University, a master's degree in agricultural economics from Purdue University and an MBA from Indiana University. He is a current member of the Texas Agriculture Lifetime Leadership program.
"We're proud to welcome Preston to our team," said Kody Cox, Texas Farm Credit branch manager in Sulphur Springs. "He will be a valuable addition who will bring immediate and real value to our stockholders."
Texas Farm Credit finances agricultural operations, agribusinesses, homes and rural real estate, and offers a variety of insurance services. Headquartered in Robstown, Texas, it serves 100 Texas counties and is part of the Farm Credit System, a nationwide network of rural lending cooperatives established in 1916.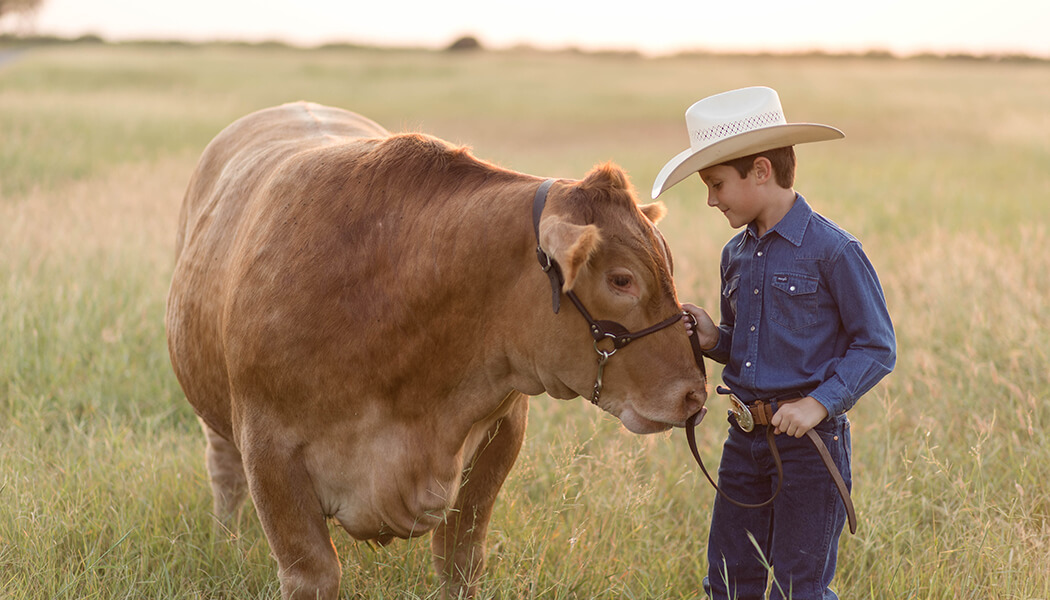 We Are Texas Farm Credit
As part of the nationwide Farm Credit System, we are here for rural communities from the Red River to the Rio Grande Valley. Find out more about who we are and how we serve our members.
Read Our Story