All Articles
Texas Farm Credit, a rural lending cooperative, recently hired Thomas Jackson Jr. as a relationship manager in its Bonham branch office.
Jackson holds a bachelor's degree in agricultural business from Texas A&M University and a master's degree in agriculture from Sam Houston State University. During his graduate career at SHSU he researched the sustainable agriculture movement, food production and a variety of agricultural enterprises. He is also a current member of the Independent Cattleman's Association.
"Thomas's experience in agriculture and beef cattle research make him a perfect fit for our association," said Mike Fuller, Texas Farm Credit regional president. "His background is expected to benefit our stockholders and future customers."
Jackson was raised south of Austin, Texas and grew up in an agricultural family raising commercial and registered Beefmaster cattle, as well as American Quarter Horses for over 50 years.
Texas Farm Credit is a rural lending cooperative that finances agricultural operations, agribusinesses, homes and rural real estate, and offers a variety of insurance services. Headquartered in Robstown, Texas, it serves 100 Texas counties and is part of the Farm Credit System, a nationwide network of rural lending cooperatives established in 1916.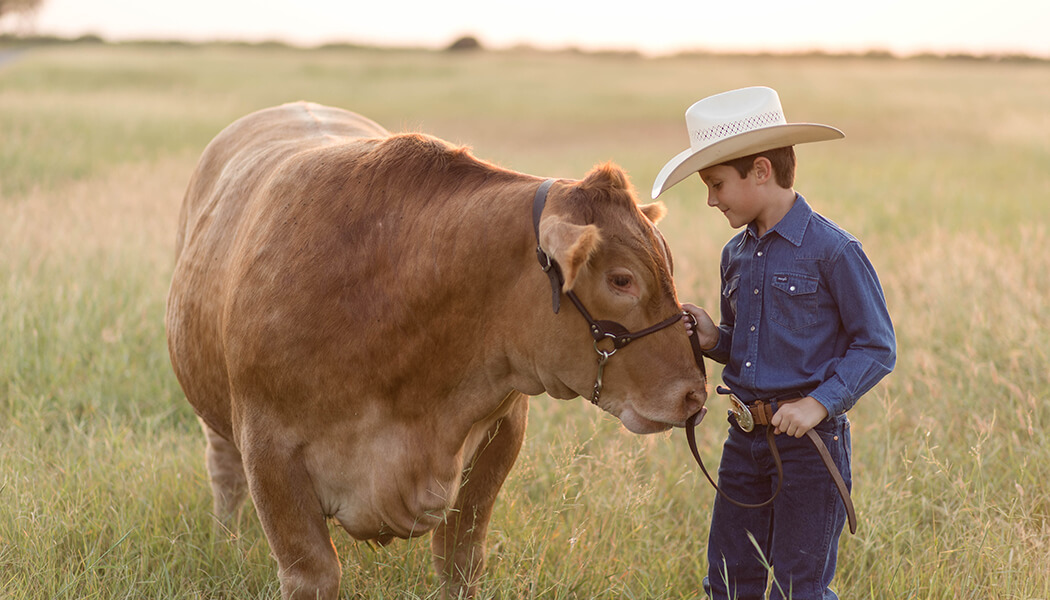 We Are Texas Farm Credit
As part of the nationwide Farm Credit System, we are here for rural communities from the Red River to the Rio Grande Valley. Find out more about who we are and how we serve our members.
Read Our Story