All Articles
Texas Farm Credit, a rural lending cooperative, recently hired Trey Werner as a relationship manager in its branch office in The Woodlands.
Werner joins the co-op with a strong background in professional sales, most recently in farm and ranch real estate at Republic Ranches. He holds a bachelor's degree in kinesiology and athletic training from East Texas Baptist University. A native of Port Bolivar, he is a member of the Bellville Chamber of Commerce. He and his wife, Alyssa, reside in Bellville with their three children.
"Trey is a great addition to our lending team," said Danny Wren, branch manager. "His ties to the real estate and landowner community in Texas will add significant value to our stockholders."
Texas Farm Credit finances agricultural operations, agribusinesses, homes and rural real estate, and offers a variety of insurance services. Headquartered in Robstown, Texas, it serves 100 Texas counties and is part of the Farm Credit System, a nationwide network of rural lending cooperatives established in 1916.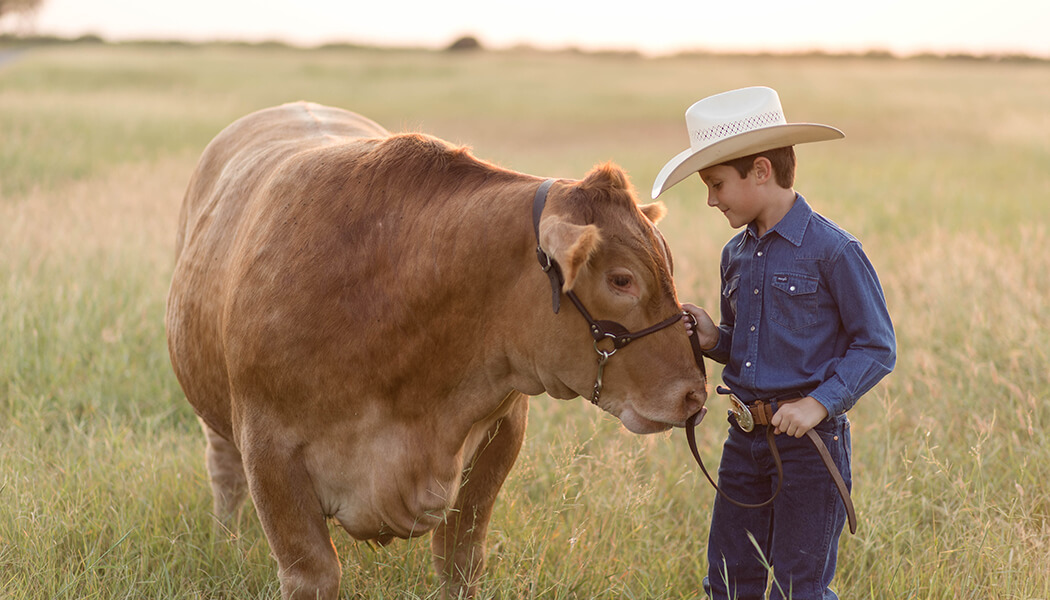 We Are Texas Farm Credit
As part of the nationwide Farm Credit System, we are here for rural communities from the Red River to the Rio Grande Valley. Find out more about who we are and how we serve our members.
Read Our Story