All Articles
Texas Farm Credit, a rural lending cooperative, recently awarded $5,000 scholarships to ten students across the state through the 2022 Marsha Martin Scholarship Program.
The scholarships honor the memory of Marsha Pyle Martin, a native of Paris, Texas. At the time of her death in January 2000, she was chair and chief executive officer of the Farm Credit Administration. Since 2000, Texas Farm Credit has presented $238,500 in college scholarships.
"These students are clearly exceptional leaders that represent the next generation very well," said Mark Miller, Texas Farm Credit chief executive officer. "We're honored that Texas Farm Credit is able to support our future leaders in this way."
Congratulations to these students:
Texas Farm Credit is an agricultural lending cooperative that provides competitive rates, flexible terms, and personal service to farmers, ranchers, rural residents, and agribusiness firms from the Red River to the Rio Grande Valley. Not only does Texas Farm Credit finance a wide range of farming and ranching operations, it also offers home and rural real estate mortgage loans, as well as provides a variety of insurance services to its members. Headquartered in Robstown, Texas, the lending co-op serves 100 Texas counties and is part of the Farm Credit System, a nationwide network of rural lending co-ops established in 1916. For more information, visit www.TexasFarmCredit.com.
---
Texas Farm Credit has two corrections to the original release published on May 19, 2022. The news release originally stated that Texas Farm Credit has awarded a total of $220,500 in scholarships and that amount is actually $238,500. The news release also stated that Texas Farm Credit made $1,000 donations to each scholarship winner's FFA or 4-H chapter, however the $1,000 donations were only made to scholarship recipients that were also recognized as Ag Champs.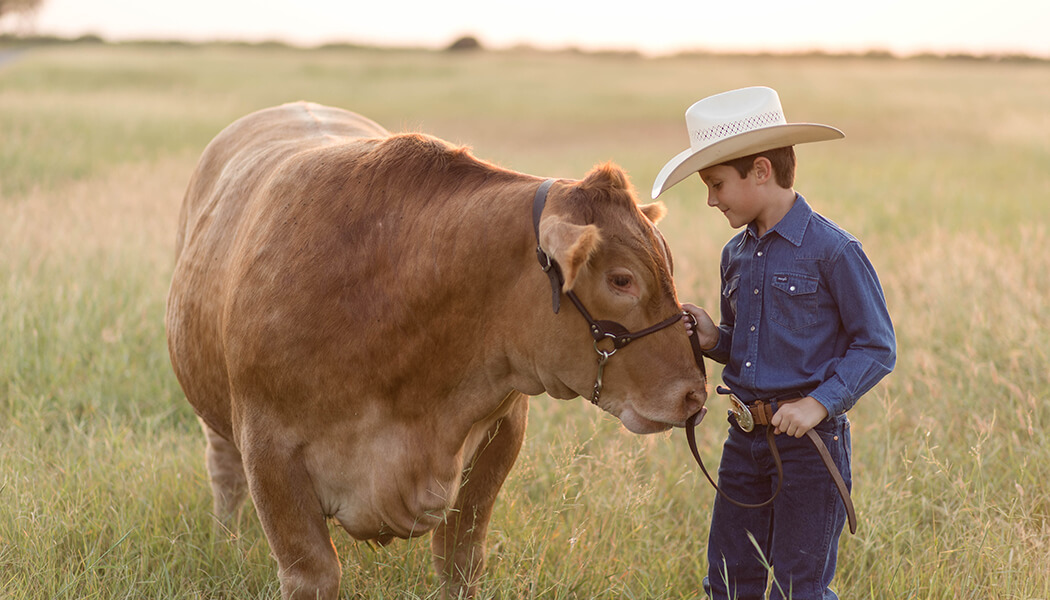 We Are Texas Farm Credit
As part of the nationwide Farm Credit System, we are here for rural communities from the Red River to the Rio Grande Valley. Find out more about who we are and how we serve our members.
Read Our Story