All Articles
Texas Farm Credit, a rural lending cooperative, recently made a $10,000 donation to STCH Ministries (previously South Texas Children's Home) to help provide Christmas to their residents.
"Christmas is a special time for everyone not just because of giving, but the birth of our Lord and Savior," said STCH Ministries Vice President of Development and Communications Kyle Luke. "Texas Farm Credit's gift to this area will ensure everyone living on our campuses will experience a bountiful Christmas and have not only the things they need, but things they want as well."
STCH Ministries provides safe, comfortable homes for children of all ages, homes for single moms and their children, family counseling services for individuals, couples, and families, job skills, money management classes, and family support to connect the needs of families with resources – all at no cost.
The large acreage facility offers both a neighborhood type atmosphere, as well as plenty of wide-open space to explore rural living. Sponsorships help houseparents and the kids in their cottage experience the kinds of activities that other families enjoy on a regular basis such as eating out as a family or going to a movie, summer camps or a special vacation trip, and extracurricular activities, like cheerleading, sports, band, or 4-H and FFA projects.
This donation is part of Texas Farm Credit's Passion Forward initiative which aims to give back 2% of their annual net income to local charitable organizations each year.
"We feel passionate about STCH Ministries because of what they can offer the children who live there," said Texas Farm Credit Chief Executive Officer Mark Miller. "Not only do they provide a home, food, and supplies but the children are also exposed to the rural lifestyle with horseback riding, participation in raising project animals, and wildlife conversation and recreation. We salute STCH for the positive impact they make on local families."
About STCH Ministries
STCH Ministries is a faith-based, nonprofit organization that has been caring for children and families since 1952. Today they have nine distinct ministries that work to show the love of Christ to each and every child and family that God sends their way. Their ministries are supported by private donations and do not accept any state or federal funding. All services are provided regardless of an individual or family's ability to pay for them. Visit their website to learn more: www.STCHM.org
About Texas Farm Credit
Texas Farm Credit finances agricultural operations, agribusinesses, homes and rural real estate, and offers a variety of insurance services. Headquartered in Robstown, Texas, it serves 100 Texas counties and is part of the Farm Credit System, a nationwide network of rural lending cooperatives established in 1916. Visit their website to learn more: www.TexasFCS.com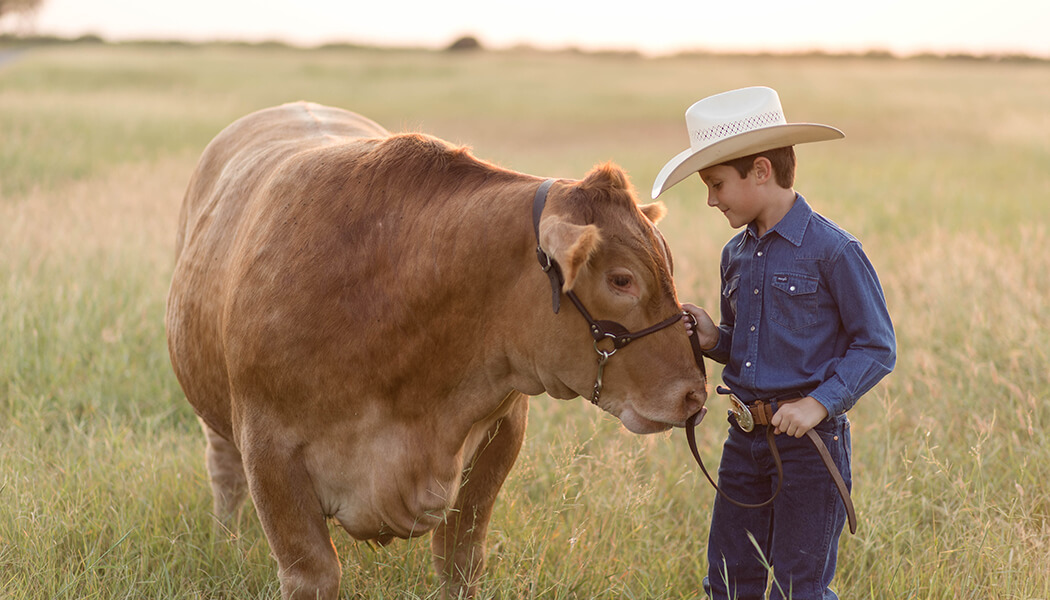 We Are Texas Farm Credit
As part of the nationwide Farm Credit System, we are here for rural communities from the Red River to the Rio Grande Valley. Find out more about who we are and how we serve our members.
Read Our Story