All Articles
Texas Farm Credit, a rural lending cooperative, recently hired forestry experts Chris Adams and Chad McClung as relationship managers responsible for forest products lending in its Nacogdoches office.
Chris Adams has been a practicing forestry consultant for over 17 years assisting private forest landowners, municipalities and government agencies throughout Texas and Louisiana with their forest management, timber inventory and land acquisition needs. Prior to joining Texas Farm Credit, he was employed with Bird and Crawford Forestry in Center, Texas, since 2002, serving in numerous roles including operations manager and senior forester.
Adams holds a bachelor's degree in forest management from Texas A&M University. He is an active member of the Association of Consulting Foresters, serves on the Texas Forestry Association Board of Directors and is vice chairman of the Texas Accredited Foresters Council.
Chad McClung has over 23 years of professional forestry experience. For the past 10 years he filled the role of regional investment manager for Timberland Investment Resources, a TIMO based in Atlanta Ga. In this role, he was responsible for acquisitions, operations and dispositions of client assets, and was a portfolio manager of select client accounts. Previously, he managed harvest operations and integrated technology for Temple-Inland. While at Temple-Inland, he developed and implemented harvest planning procedures and technical process improvements for operations that supplied the company's seven mills with wood fiber.
McClung holds a bachelor's degree in forest management from Louisiana Tech University and an MBA from the University of Southwestern Louisiana. He serves on the boards of the Texas Forestry Association and the Texas Forestry Museum.
"Chris and Chad bring a wealth of forestry experience to our Nacogdoches office," said Angela Shannon, branch manager and vice president of forest products lending. "With their help, we plan to grow our timber lending business, offering expertise and lending options that will provide value to our customers."
The Nacogdoches lending team will be located in their newly built office at 3338 Park Street. The public is invited to the grand opening on March 27, with a ribbon cutting at 11:30 a.m. and lunch at 12:00 p.m.
Texas Farm Credit finances agricultural operations, agribusinesses, homes and rural real estate, and offers a variety of insurance services. Headquartered in Robstown, Texas, it serves 100 Texas counties and is part of the Farm Credit System, a nationwide network of rural lending cooperatives established in 1916.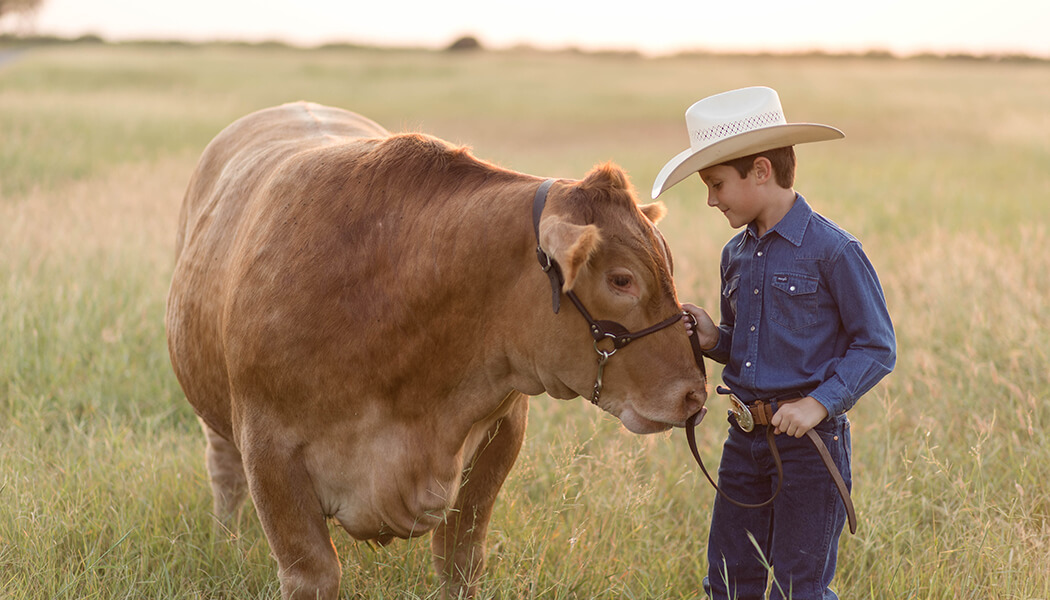 We Are Texas Farm Credit
As part of the nationwide Farm Credit System, we are here for rural communities from the Red River to the Rio Grande Valley. Find out more about who we are and how we serve our members.
Read Our Story