All Articles
To our Texas Farm Credit Family,
As we continue to learn more about the impact of the coronavirus (COVID-19), we are actively taking safety measures for the well-being of all our customers and employees.
For our teams, we are encouraging…

Limited work-related travel.
Communication via email and phone.
Stay home if experiencing symptoms of illness.
At all our locations, we are…
Continuing our regular cleaning routines but, have encouraged increased availability of hand sanitizer and disinfectant at our office locations and enhanced cleaning procedures with a strong focus on high-touch surfaces.
Hand-washing best practices, along with other recommended hygiene tips, have been communicated internally to remind and educate our employees of the CDC recommendations to decrease the spread of respiratory diseases.
We've shared our preparedness plan with all employees and asked those who are not feeling well to stay home.
For our customers, let us come to you!
For all of us … We are committed to helping others by sharing information. Let's practice social distancing and follow CDC guidelines for everyday preventive actions. Continue to stay informed through our local, state, and federal authorities. Here are helpful resources we recommend reviewing:
https://www.cdc.gov/coronavirus/2019-ncov/faq.html
If there is anything we can do to help, please call 1-800-950-8563 and a member of our team will be happy to deliver the same dependable service you've grown accustomed to.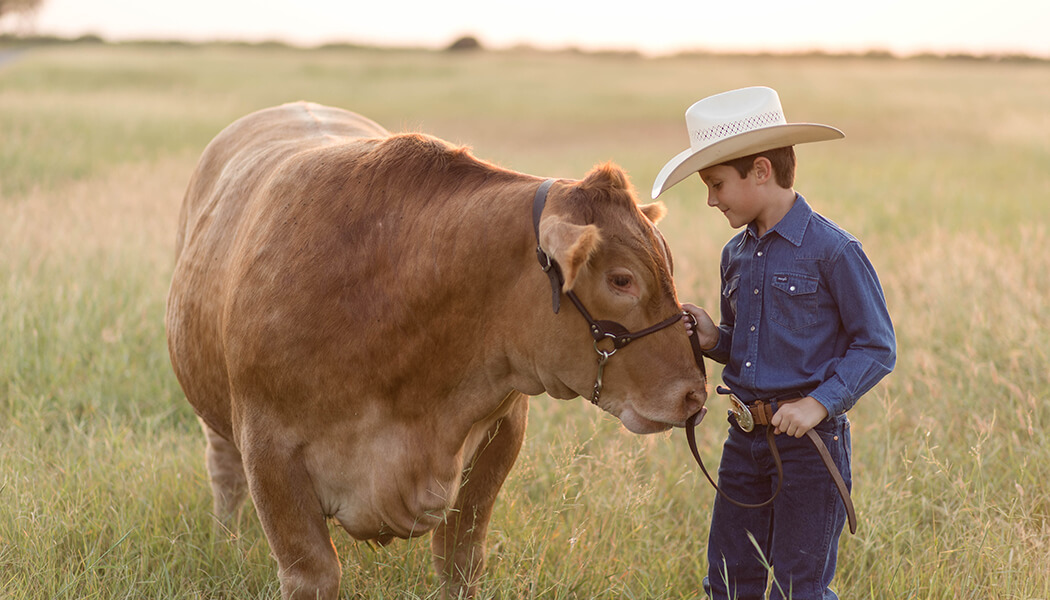 We Are Texas Farm Credit
As part of the nationwide Farm Credit System, we are here for rural communities from the Red River to the Rio Grande Valley. Find out more about who we are and how we serve our members.
Read Our Story