All Articles
Texas Farm Credit Services celebrated the grand opening of its newly remodeled Weslaco office on May 26 with a ribbon-cutting ceremony and open house for customers, members of the local business community, and the public.
"We want to thank our Board of Directors and Senior Management for making the remodel a reality, along with the talented contractors, architects and managers for a job well done," said Weslaco branch manager Bruce Kroeker. "The City of Weslaco makes us feel so welcome, and it is easy to say that we are proud to serve the ag community of the Rio Grande Valley."
The building located at 555 South International Boulevard was originally built in 1980 and has been occupied by Farm Credit since 2001. Texas Farm Credit occupies three of the seven thousand square feet. From construction to the opening ceremony, the building and grounds involved the efforts of:
General Contractor: Haraway Construction of Harlingen, Texas
Architect: SZH Architecture of Bryan, Texas
Interior Décor: Della Gates
Texas Farm Credit is an agricultural lending cooperative that provides competitive rates, flexible terms, and personal service to farmers, ranchers, rural residents, and agribusiness firms from the Red River to the Rio Grande Valley. Not only does Texas Farm Credit finance a wide range of farming and ranching operations, it also offers home and rural real estate mortgage loans, as well as provides a variety of insurance services to its members. Headquartered in Robstown, Texas, the lending co-op serves 100 Texas counties and is part of the Farm Credit System, a nationwide network of rural lending co-ops established in 1916. For more information, visit www.TexasFarmCredit.com.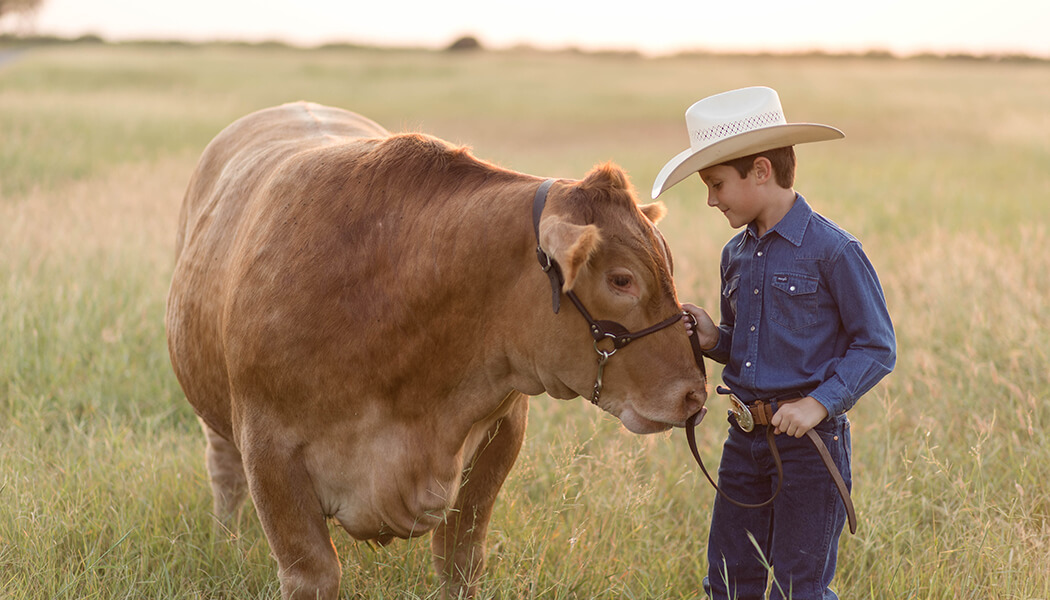 We Are Texas Farm Credit
As part of the nationwide Farm Credit System, we are here for rural communities from the Red River to the Rio Grande Valley. Find out more about who we are and how we serve our members.
Read Our Story