All Articles
Texas Farm Credit recently launched a virtual contest encouraging local youth to submit a video spotlighting their agricultural project for a chance to win a portion of the $20,000 cash prize.
The Texas Farm Credit Youth Ag Video Showcase aims to support the passion of ag students in lieu of canceled stock shows and other ag-related events and contests due to COVID-19.
"This employee driven initiative is our way of encouraging kids who are interested in agriculture to keep on going," said Dustin McClendon, Relationship Manager. "We want them to know that we understand they've had a tough year, and we're doing what we can to support them."
The contest is open to youth ages 8-18 as of January 1, 2020, who are involved in agriculture. They must also reside within Texas Farm Credit's 100-county territory or have immediate family that are customers of Texas Farm Credit. The contest has two age divisions: Junior for ages 8-13 and Senior for ages 14-18.
Video submissions must be 2-3 minutes long and answer the question, "What is your past, current, or future agricultural project and what life lessons have you learned from your experience?" Participants are encouraged to explain their project in detail, demonstrate the goals they have accomplished, and outline their future plans.
All video submissions are due by 11:59 pm on December 31, 2020 and must be submitted electronically. Each participant is limited to one entry. Additional details, instructions, rules, and disclaimers, along with the entry form, can be found on the showcase webpage at www.TexasFarmCredit.com/Showcase.
Entries are not limited to specific categories. All videos will be judged using the same scorecard whether it be livestock, science research, equipment, food production, welding, plant growth, stitchery, wildlife conservation, or any other type of ag related project or passion.
The entries will be judged by a selection committee using the contest scorecard located on the showcase webpage. The judging scorecard gives points for overall presentation, creativity, design, content, and organization.
All winners will be announced by the end of January 2021. Prize money will be awarded to the top eight winners in each age division. Donations will also be made to the 4H club, FFA chapter, or approved charitable organization of the top five winners' choice in each age division. All prize amounts are listed on the showcase webpage.
The Youth Ag Video Showcase is part of Texas Farm Credit's Passion Forward program which has a goal of giving backing 2% of their annual net income to local communities each year.
Texas Farm Credit finances agricultural operations, agribusinesses, homes and rural real estate, and offers a variety of insurance services. Headquartered in Robstown, Texas, it serves 100 Texas counties and is part of the Farm Credit System, a nationwide network of rural lending cooperatives established in 1916.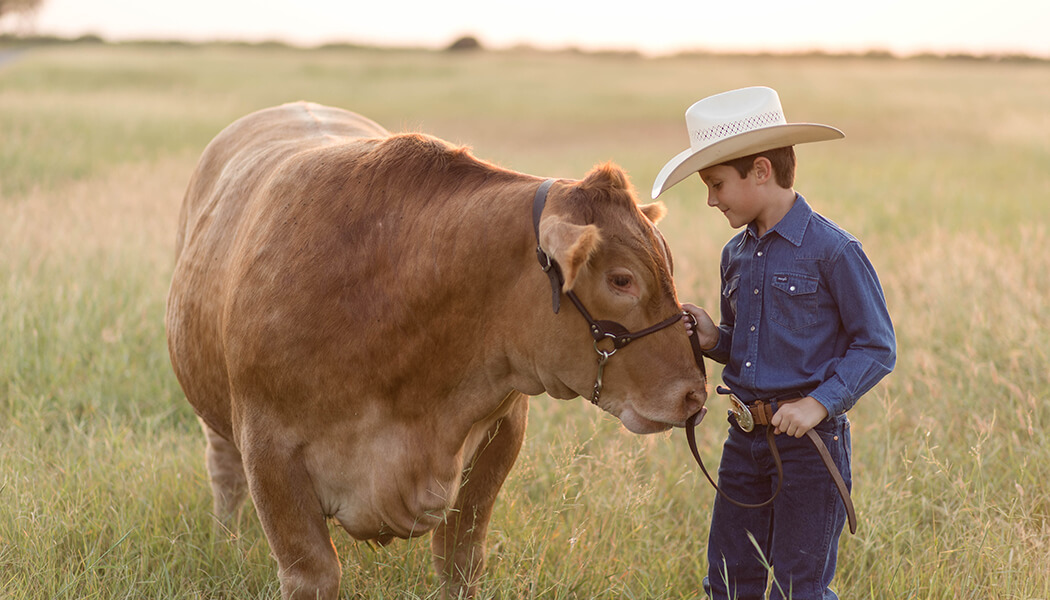 We Are Texas Farm Credit
As part of the nationwide Farm Credit System, we are here for rural communities from the Red River to the Rio Grande Valley. Find out more about who we are and how we serve our members.
Read Our Story