All Articles
Texas Farm Credit announced the winners of their Youth Ag Video Showcase and recipients of the $20,000 cash pot prize.
The showcase encouraged local youth to submit a 2-3 minute video spotlighting their agricultural project. This contest was developed by Texas Farm Credit in order to support the passion of ag students in lieu of canceled stock shows and other ag-related events due to COVID-19.
The entries were judged by an employee selection committee using the contest scorecard located on the showcase webpage. The scorecard gave points for overall presentation, creativity, design, content, and organization.
Judging committee chair members Sarah Franklin and Jess Yeaman said, "The future of agriculture is bright! We were very impressed with the quality of videos we received, and we are so proud of the youth. We wish them the best in all of their future endeavors and encourage them to continue working hard."
By all indications, this inaugural contest was a success. In a survey that was sent to all participants, we captured this anonymous feedback: "I really enjoyed this opportunity! Thank y'all so much for giving us 4-H and FFA members something to look forward to despite the current challenges." And other participant said, "This gave our youth a chance to advocate for the industry we hold so dear, while also showcasing our achievements!"
Junior Division Winners
Senior Division Winners
The donations listed above will be made to the 4H club or FFA chapter of the winner's choice.
The Youth Ag Video Showcase is part of Texas Farm Credit's Passion Forward program which has a goal of giving backing 2% of their annual net income to local communities each year.
Junior Division Honorable Mention
Texas Farm Credit finances agricultural operations, agribusinesses, homes and rural real estate, and offers a variety of insurance services. Headquartered in Robstown, Texas, it serves 100 Texas counties and is part of the Farm Credit System, a nationwide network of rural lending cooperatives established in 1916.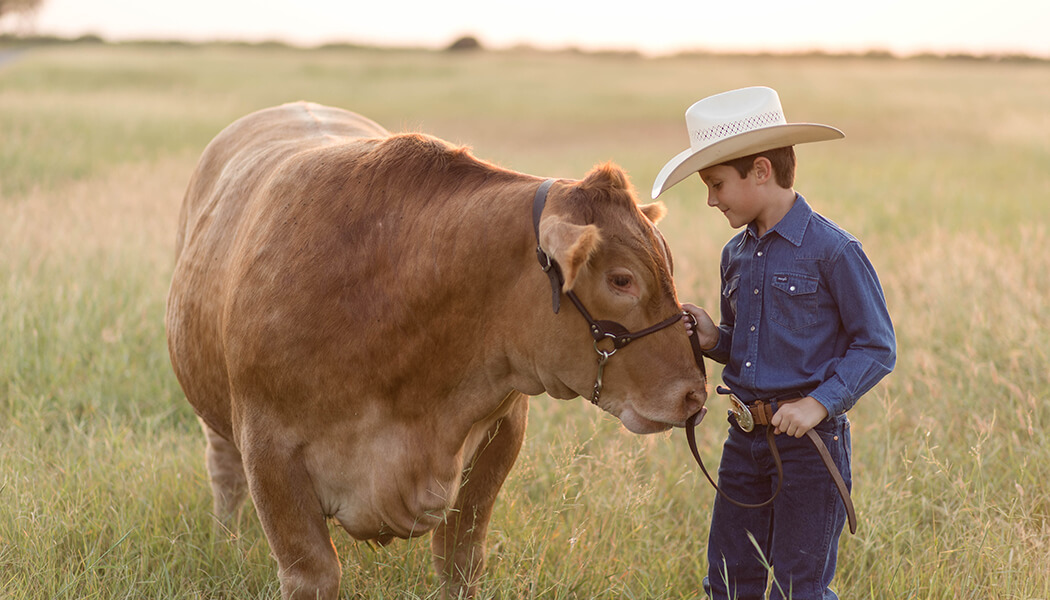 We Are Texas Farm Credit
As part of the nationwide Farm Credit System, we are here for rural communities from the Red River to the Rio Grande Valley. Find out more about who we are and how we serve our members.
Read Our Story