Texas Farm Credit Partners With Realtors
At Texas Farm Credit, we place a high value on building genuine relationships with realtors. We pride ourselves on being dependable partners for realtors during our part of the homebuyer's process and beyond.
Why Choose TFC
Experts in farm and ranch lending with 100 years of service
Borrower owned co-op with patronage benefits
Involved in the communities we serve
Custom tailored terms and payment structure
Strong partnership with industry leaders to ensure smooth closing process
Ranch, rural property, and country home financing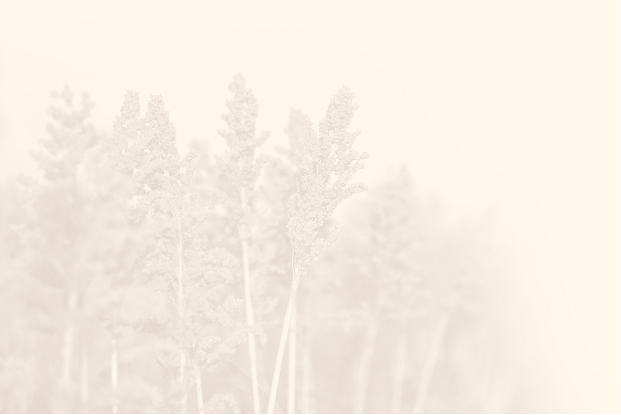 What to Expect
Pre-approval same day of application
Closing time frame typically takes 30-45 days
Available before and after normal business hours for your convenience
No application fee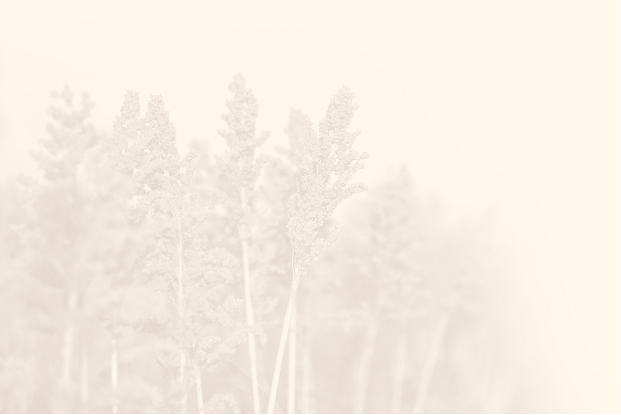 Benefits
Maintain ag exemptions
Local underwriting
Territory expert appraisers
No acreage restrictions
Long and short term fixed rates
Purchase with low interest
Cash-out for quick funds
Lower current payments
Reduce payback time
No prepayment penalty
Financing for metal homes and manufactured homes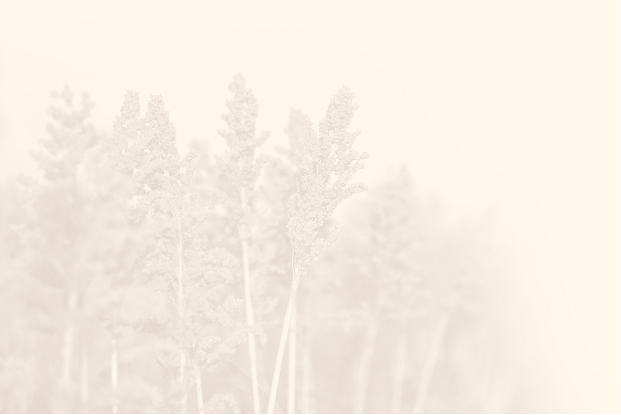 Realtor and Client Experiences
"JP was very helpful and thorough in processing our application. He never asked for any unwanted and redundant documentation. He worked directly with the realtor and title company to close loan."

- Rajmohan N.

"As a realtor, I've met plenty of loan officers, heard their plea for business, ect. When I needed to buy a home for myself, I knew Jenny was the perfect person to keep my information private and get my family to the closing table without any hiccups."

- Carmen B.

"Our realtor recommended Texas Farm Credit originally 6 years ago. We bought another property and called Abby. Abby was great to work with. Fast, helpful, and quick turnaround."

- Amanda J.
Resource Center

Related Articles

We've got an entire library of evergrowing resources to help you along your financing journey.

All Resource Articles
If you love spending time in the country, there's no better place for a full-time residence or weekend retreat. But financing a rural home is different from financing one in the city. To help, Texas Farm Credit specializes in financing for rural communities and agriculture.
Everyday Farm Credit is here. Just as we've been for more than 100 years. Supporting rural communities and agriculture with reliable, consistent credit and financial services.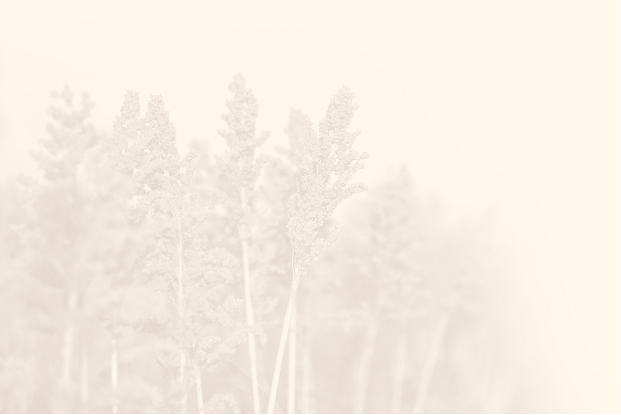 Where Dreams Live
We're in the backyard of your clients' dreams. Find a branch office and let's help you welcome them home!
Locations