All Articles
Texas Farm Credit is a unique lending institution that has served the agricultural community for over 100 years with reliable, consistent credit and financial services. Our mission is to support rural communities, and we serve every part of agriculture from the smallest operations to the largest – and everything in between.
We like to sit down with our customers and work out the best financing options available – including short-term operating loans, lines of credit, long-term real estate loans, and more.
We're rooted in ag with employees that walk the walk. So many of us were raised in rural Texas and have the experience necessary to speak your language and tailor a financing package that's right for you.
As part of the national Farm Credit system, our structure reverses the traditional flow of funds by selling debt securities on the nation's money markets. We raise money on Wall Street and bring it back to rural communities.
With a AAA-rating, Farm Credit debt enjoys strong demand that results in competitive interest rates on loans for our borrowers – irrespective of financial conditions in the agricultural industry.
With the Farm Credit Administration ensuring that all associations, including Texas Farm Credit, operate in a safe and sound manner – you can feel confident in doing business with us.
As we fulfill our mission, we focus on our customers who own and govern our Farm Credit association – and are at the heart of everything we do.
Because we are a cooperative, we are owned by the farmers and ranchers we call customers – and those same folks make up our board of directors. This structure ensures that customer needs always come first.
The net income that we generate can be used in only two ways: retained as capital to build our financial strength – or passed on to our customer-owners by way of cash back patronage dividends. Those dividends effectively lower the cost of borrowing. So when you do business with Texas Farm Credit, you share in our financial success.
And what's what it's like to work with relationship lenders, we'll get to know you, your operation, share in our success, and treat you life family.
Speaking of family, one of the most important cornerstones of Texas Farm Credit is just that. We consider our fellow employees family, and our borrowers become family as well. We live in the communities we serve – that means we pride ourselves on our good name, exceptional service, and the way we choose to do business. You can count on us to treat you the same way we would one of our own.
We also give back to our local communities through our Passion Forward program. Our board of directors challenge us each year to give back a certain percentage of our earnings. We achieve that goal through volunteer efforts, donations, and giving back to our communities in ways that benefit them most. It's rare to find an organization that cares about their neighbors the way we do – but for us, it's all in a day's work.
We'd love the opportunity to work with you. Give us a call and let us show you what it means to be a part of the Texas Farm Credit family.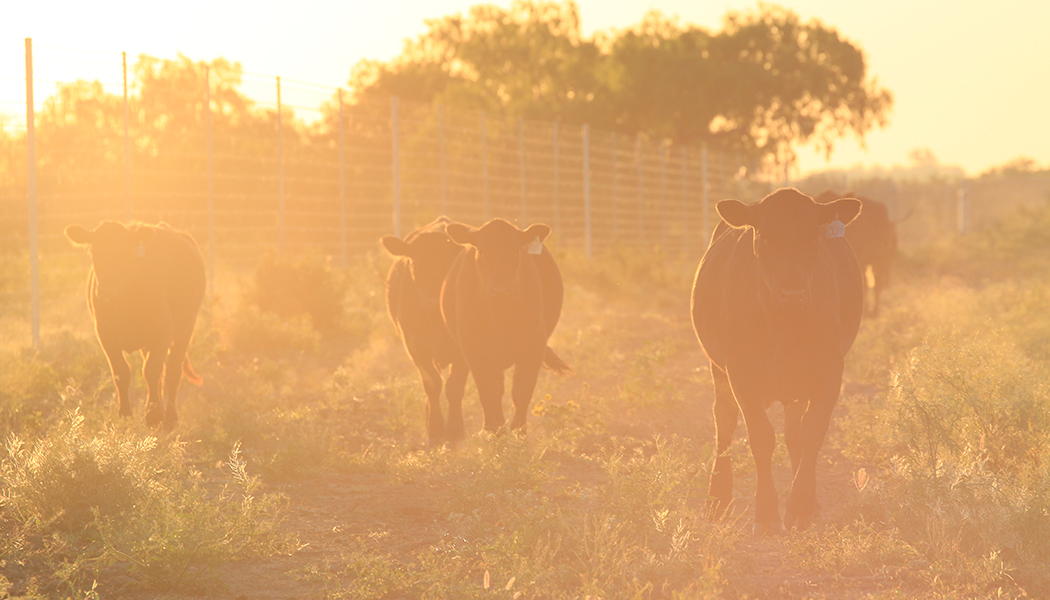 Have Questions?
Contact us to get more information beyond this article, or to let us know what else you'd like us to feature in the Resource Center!
Let's Connect