All Articles
Learn what's involved in buying a rural home before you get a loan
If you love spending time in the country, there's no better place for a full-time residence or weekend retreat.
But financing a rural home is different from financing one in the city. To help, Texas Farm Credit specializes in financing for rural communities and agriculture.
Here's what you need to know before you buy that special place in the country.
Homes with land
Ask lenders if they can finance a home on acreage. Most mortgage companies only finance up to 10 acres. On larger tracts, they will split the home loan and land loan.
Farm Credit lenders, on the other hand, can combine the acreage and home into one loan, minimizing closing costs.
Homes that are different
Find out if appraisers understand the value of a rural home.
In town, homes tend to be fairly similar and close together, making it easier to find comparable sales. But not all lenders use appraisers who understand how to value acreage, a future home, outbuildings or a unique home like a barndominium.
Farm Credit lenders rely on real estate appraisers who specialize in rural property.
Property that produces
Ask the local tax office whether the property has an existing agricultural valuation, which can lower your property taxes. And look for the potential to generate some income, such as producing hay, timber, crops, cattle, chickens or honey.
Then make sure lenders will finance a rural home without making you give up those advantages. Some conventional banks aren't comfortable financing residential property that also has an agricultural use.
Farm Credit has been financing rural homes for more than a century. Our lenders can even consider agricultural income when determining how much borrowers can afford.
Infrastructure, improvements and much more
Determine whether the property has electricity, a septic system, a well or municipal water, and internet service. If you're building a home, you might need to factor adding infrastructure into your budget.
Chances are, you're thinking about adding fences, outbuildings, a pond or other improvements, too. So make sure you ask a loan officer about your options.
Farm Credit offers a variety of flexible loan options for improving homes and land. And when you're ready to buy livestock and farm equipment, we can help with that, too.
The right fit
If you have questions about buying a rural home or property, Texas Farm Credit can assist.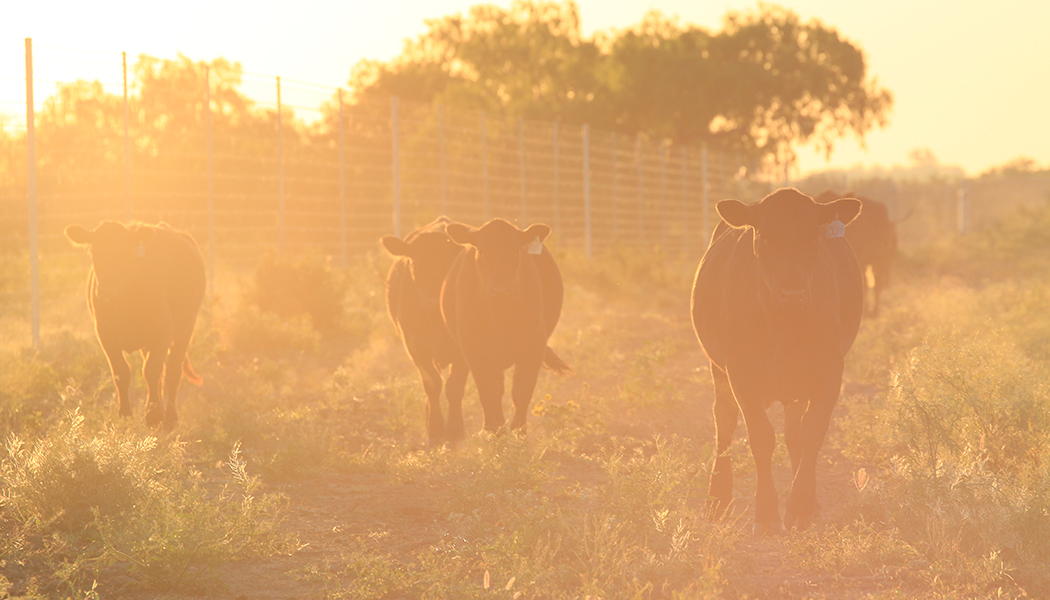 Have Questions?
Contact us to get more information beyond this article, or to let us know what else you'd like us to feature in the Resource Center!
Let's Connect