All Articles
Moving away from the city life's hustle and bustle to build a custom home on acreage is a dream many share. Buy land, build a house, live happily ever after. While the concept is simple, the process can be daunting. We'd like to give you an overview of what it takes to make this dream come true.
First, you'll need to purchase the land for your future homesite. Texas Farm Credit's mortgage division can finance anywhere from 5 to 100 acres with the loan process basically remaining the same. Meaning you'll need a minimum of 15 to 20 percent as a down payment, as well as cash to cover the closing costs.
Traditionally the next step after the land purchase is designing your home, selecting your builder, and obtaining a final construction bid. We encourage customers to spend time shopping builders to find the one that's right for you. You'll be working closely as they build your home, so you want to feel comfortable with their communication style, work ethic, and trustworthiness.
Once you find the right builder, it's time to start building. To do that you, need to apply for an interim construction loan. Construction loans are typically set up to cover the project's entire cost, including the land and home construction. To close on this loan, you're responsible for another down payment and set of closing costs. Depending on the equity in your property, you may be able to roll the down payment and the closings cost in with your construction loan.
You should know that an interim construction loan is very unique – unlike traditional mortgage loans where the entire loan amount is advanced upfront to pay the sellers. Construction loans payout in draws. For instance, the first draw on your loan may be to pay off the existing land loan. Another example would be after pouring the foundation and completing framing, your builder would apply for a draw of funds to cover that cost.
The builder is responsible for draw requests and detailing expenses. You will review and approve the requests, and then Texas Farm Credit will advance funds directly to the builder. This will go on until construction is complete, and the total amount of your loan has been drawn.
Most mortgage companies will offer you a two-time close loan, but because Texas Farm Credit specializes in rural lending, we offer a one-time close option.
Two-time, one-time, what does all this mean? Don't worry, I won't leaving you hanging. On a two-time close loan, you'll first apply for an interim construction loan, which may include a down payment and closing costs. Once construction is complete, you'll apply for your final mortgage, which refinances your land and new home into one conventional mortgage loan. In that loan scenario, you may have some equity built up, which could benefit your loan terms, but closing costs are unavoidable.
But when you get the one-time close construction loan, you won't have to apply for financing, pay closing costs, or go through the closing process again after the home construction is complete. You simply apply for one loan that covers the construction and final mortgage in a straightforward package.
In other words, we make it simple.
To be considered for a one-time close, you will need your home plans and construction bid ready to go at the time of land purchase.
A one-time close comes with a host of benefits: you begin building equity in your property sooner, you can lock-in your interest rate at the beginning of the whole process, you'll save the closing costs from the after-construction loan closing, and best of all – you won't have to worry about figuring out financing again. You can just move in and enjoy your new home!
Buying a piece of land and building a home on it takes healthy cash reserves, determination, and a lender like Texas Farm Credit who can walk you through each step in the process and save you time and money with a one-time close.
We've outlined a standard case here, but each home is different, and we treat each mortgage customer with care and fresh eyes because each project is always unique. We'll explain every detail, stay in communication all along the way, and make sure you get the best loan package to suit your needs.
Call us today, and let's make your country living dream come true!
Frequently Asked Questions
Can you build a house on land that is not paid off? 
Yes. There are multiple options that a lender may allow.  One is to join the land loan with the new construction loan into one. However, paying off your land before building your house may help you earn more favorable loan terms for your construction loan.
You'll need a construction loan to finance the actual build. Construction loans can be either one-time close or two-time close loans. You can learn more about how Texas Farm Credit finances these loans here.
How much is a down payment to buy land in Texas? 
Standard down payments vary. A typical down payment for Texas Farm Credit members is 20% of the total purchase price. Paying more than that will allow you to take out a smaller loan and pay less interest long-term.
Is it smart to buy land and build later? 
Some buyers choose a lot location first, then build their house later. This allows them to secure a location they love early in the process, then spend some time saving money for construction and building equity in the purchased land.
Is it cheaper to build or buy a house? 
Long-term, it could be more expensive to build a house from scratch on raw land rather than buying an existing house. If the land is undeveloped, you may have to pay for septic tank installation, a water well, electric line hookups, or new permit fees, for example. However, the benefit is that you get to choose exactly how your new home is built. For a full cost breakdown of building vs buying a house, learn more here.
How much does it cost to buy land and build a house?
The cost to buy land and build a house depends on your location and the specifics of the home to be built. Land prices vary quite dramatically across the country, while construction costs are slightly more consistent. Assuming average prices for components and services like architectural plans, site preparation, foundation, framing, plumbing and electric, interior finishing, and all associated permits, a 2,500-square-foot home would likely cost $300,000-$500,000.
Disclaimer
We are not lawyers, accountants, or financial advisors and the information in this article is for informational purposes only. This article is based on our own research and experience and we do our best to keep it accurate and up to date, but it may contain errors. Please be sure to consult a legal or financial professional before making any decisions.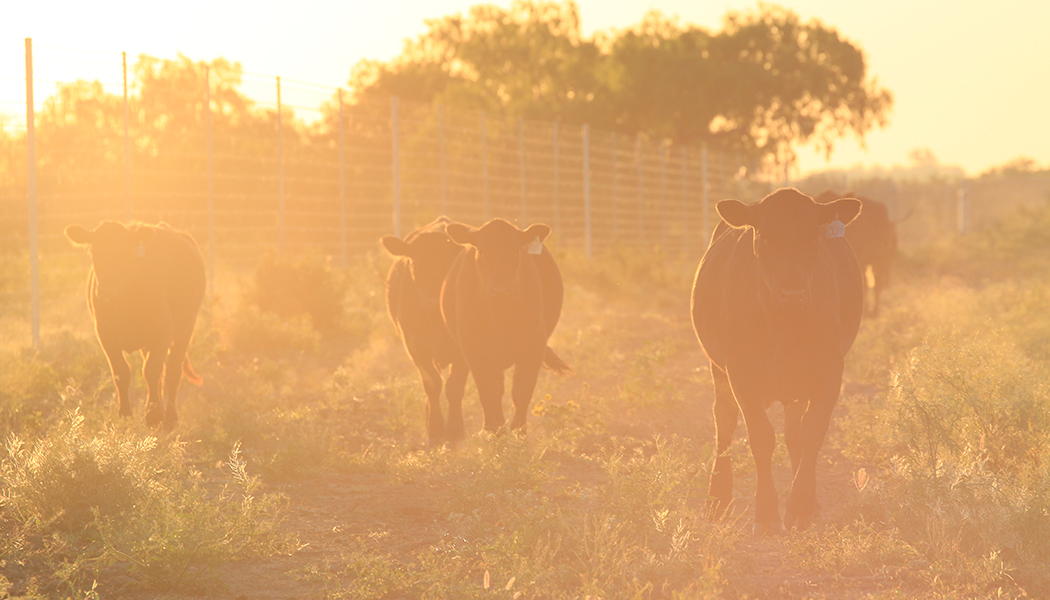 Have Questions?
Contact us to get more information beyond this article, or to let us know what else you'd like us to feature in the Resource Center!
Let's Connect