All Articles
There's lots of great reasons to choose Texas Farm Credit when it comes to financing or refinancing your home loan. First and foremost, you can rest assured that we will offer the highest level of customer service. As the customer, you can expect us to be there for you and have your back. We've got multiple loan types and we'll help determine which one is most beneficial for you.
We're a tight-knit, efficient team that offers extremely personalized service. We'll all know you by name, and we'll treat you like family.
Speaking of family, that's one of the cornerstones of Texas Farm Credit. Our co-workers are family, and our borrowers become family as well. We live in the communities where we do business – that means we pride ourselves on our good name, exceptional service, and the way we do business. You can count on us to treat you the same way we would treat one of our own. Like family.
We also giveback to our local communities through our Passion Forward program. Our Board of Directors challenge us each year to give back a certain percentage of our earnings. We achieve that goal by making time and monetary donations of the employee's choosing. You won't find many companies who truly care about their neighbors the way we do.
Disclaimer
This is not a credit decision or a commitment to lend. Certain conditions and fees may apply. Texas Farm Credit is an Equal Housing Lender. As prohibited by federal law, we do not engage in business practices that discriminate on the basis of race, color, religion, national origin, sex, marital status, age (provided you have the capacity to enter into a binding contract), because all or part of your income may be derived from a public assistance program, or because you have, in good faith, exercised any right under the Consumer Credit Protection Act. The federal agency that administers our compliance with these federal laws is the Farm Credit Agency, Equal Credit Opportunity, Washington, DC, 20580. The Texas Farm Credit National Mortgage Licensing System number is 962054.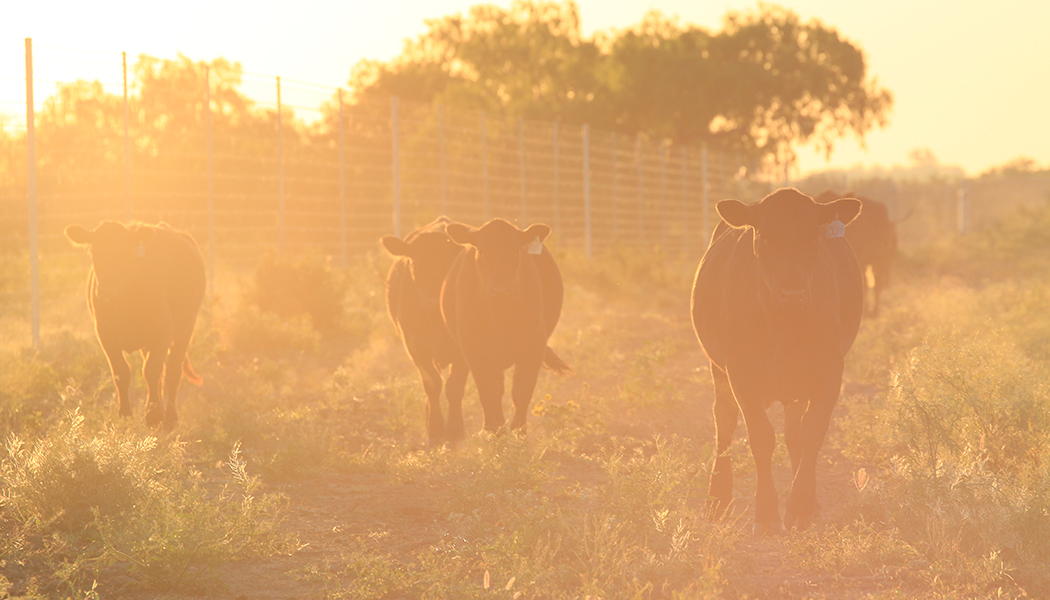 Have Questions?
Contact us to get more information beyond this article, or to let us know what else you'd like us to feature in the Resource Center!
Let's Connect