All Articles
NFC Research
Kristin Ritchie, research analyst and broker with New Frontier Capital Markets, resides in Austin, TX. She provides Texas Farm Credit's clientele with monthly commodity market commentary, proprietary research, and market updates. If you are interested in receiving her Monthly Grain & Cotton Newsletter, or Monthly Cattle & Beef Newsletter, please reach out to her at kristinm@nfcmarkets.com. For more information about the company that she works with, please visit the NFC Markets website.
Firm Overview
NFC is an experienced firm founded in 2014 serving commercial processors, meat and grain producers, family farms, co-ops, and agribusiness customers in North America. Operating out of multiple offices, our team aims to develop dedicated, personal, and trusted relationships with the goal of delivering superior hedging, brokerage, risk management and managed futures investing services to every customer.
Industry-leading research is the backbone of NFC's service offerings. Everything we do starts with great data and analysis. NFC breaks down raw USDA data into easily digestible forms of information that help our clients stay on top of market movements and profit opportunities.
Risk Management
Managing profitability is what keeps our world leading agribusinesses around for generations. Proper risk management allows our clients to make the most informed marketing decisions throughout each crop year and delivery cycle.
Diversification is a necessity for everyone's portfolio. NFC's Managed Futures offering allows clients to achieve diversification with the use of CME, CBOT, and ICE contracts in. Livestock, Grain, Metals, Equity Indices, Energies and Softs.
Disclaimer
This material has been prepared by a sales or trading employee or agent of New Frontier Capital Markets and is, or is in the nature of, a solicitation. This material is not a research report prepared by New Frontier Capital Markets. By accepting this communication, you agree that you are an experienced user of the futures markets, capable of making independent trading decisions, and agree that you are not, and will not, rely solely on this communication in making trading decisions. DISTRIBUTION IN SOME JURISDICTIONS MAY BE PROHIBITED OR RESTRICTED BY LAW. PERSONS IN POSSESSION OF THIS COMMUNICATION INDIRECTLY SHOULD INFORM THEMSELVES ABOUT AND OBSERVE ANY SUCH PROHIBITION OR RESTRICTIONS. TO THE EXTENT THAT YOU HAVE RECEIVED THIS COMMUNICATION INDIRECTLY AND SOLICITATIONS ARE PROHIBITED IN YOUR JURISDICTION WITHOUT REGISTRATION, THE MARKET COMMENTARY IN THIS COMMUNICATION SHOULD NOT BE CONSIDERED A SOLICITATION. The risk of loss in trading futures and/or options is substantial and each investor and/or trader must consider whether this is a suitable investment. Past performance, whether actual or indicated by simulated historical tests of strategies, is not indicative of future results. Trading advice is based on information taken from trades and statistical services and other sources that New Frontier Capital Markets believes are reliable. We do not guarantee that such information is accurate or complete and it should not be relied upon as such. Trading advice reflects our good faith judgment at a specific time and is subject to change without notice. There is no guarantee that the advice we give will result in profitable trades.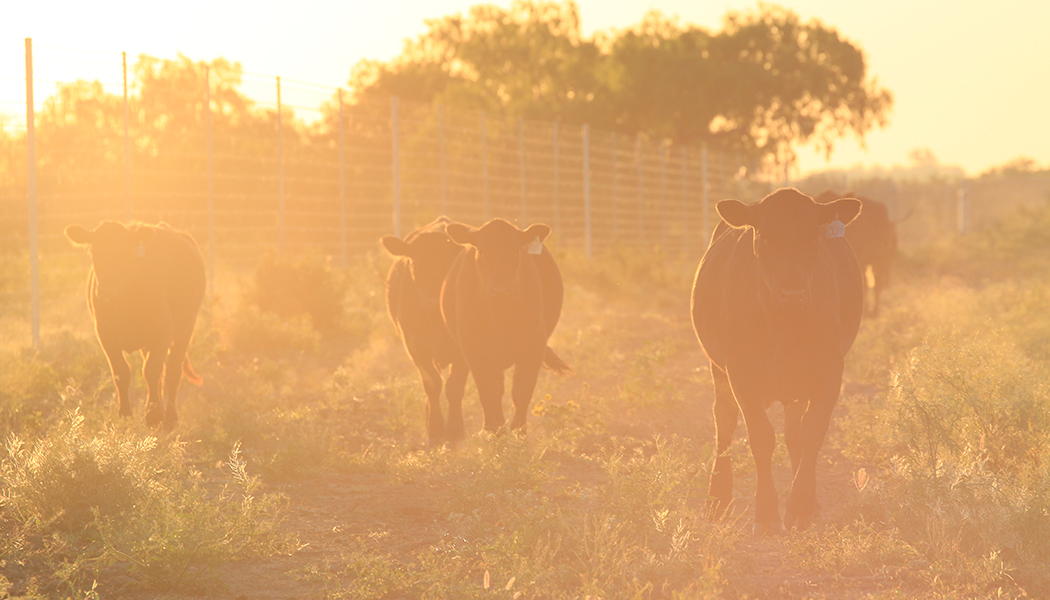 Have Questions?
Contact us to get more information beyond this article, or to let us know what else you'd like us to feature in the Resource Center!
Let's Connect