All Articles
We've felt the aches and pains of starting an operation and know that there can be a lot of them. So we offer benefits for crop insurance to beginning farmers and ranchers. Let's get into what these benefits are and what qualifications one needs to have in order to receive them.
The first benefit that beginning farmers and ranchers may be eligible for is that you will get an additional 10 percentage points of premium subsidy for each additional coverage. For instance, let's say you want to cover 70% of your crop history. With this benefit, the government subsidizes the premium of that cost anywhere from 55% to 80%. Second, you can use a previous producer's production history.
In order to use this benefit, need to have permission and worked both in the decision-making and physical activities on that farm.
The ultimate benefit is that you have an increase in the substitute yield adjustment. This allows you to replace a low yield because of too little rain, too much rain or a variety of other weather events. So instead of only having a yield adjustment of 60%, you as a new farmer can get an 80% yield adjustment.
There are some things required to have access to these benefits, the first one being that you must fill out and complete the application by the sales closing date. You also have to be an individual. Now, you can have a business entity as long as all the individuals in the entity also qualify. These qualifications are:
You must not have actively operated and managed a farm or ranch anywhere with an insurable interest in the crop for over 5 years.
However, there are some exclusions. You can exclude a crop year when you were under the age of 18, enrolled in post-secondary studies, or in active U.S. military duty. If any of these exclusions apply to you, you need to state that on the application by the closing date.
If you are a beginning farmer or rancher that meets these qualifications and have not applied for these benefits, we hope we've provided you with the working knowledge needed to get started on that process and are more than happy to help with questions you may have for this process.
Frequently Asked Questions
Crop insurance is purchased to protect producers against a loss of production and/or revenue from their crops due to natural disasters or the decline in commodity prices. Multi-peril crop insurance covers crop losses caused by natural events, such as destructive weather, disease, drought, fire, insect or wildlife damage, and flooding, just to name a few!
Crop insurance liability is calculated by multiplying the per-acre guarantee of the crop by the price and the farmer's share.
Producer premium will vary from crop to crop, county by county, and year to year. Premiums are also influenced by coverage level, selected endorsements, and commodity prices. It is important that beginning farmers use an experienced agent to identify what their risk-management needs are and how best to mitigate and protect themselves from that risk as best as possible.
An indemnity would be due if a producer's production falls below their guarantee or they have a loss in guaranteed revenue (if a revenue protection policy is in place).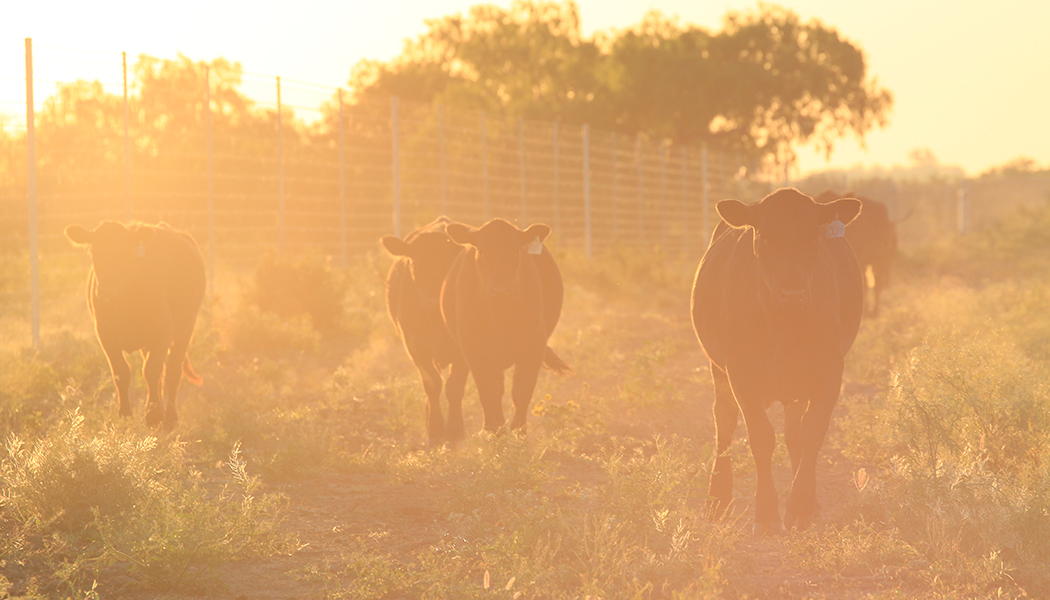 Have Questions?
Contact us to get more information beyond this article, or to let us know what else you'd like us to feature in the Resource Center!
Let's Connect