All Articles
Texas Farm Credit makes doing business as easy and convenient as possible with its lineup of digital capabilities.
Each customer has their very own secure portal where you can apply for a new loan, upload and exchange documents with your relationship manager, and track the progress of your application.
When applying for a new loan, there's no need to print, mail, scan, fax, or hand deliver your application. The entire process is online.
Providing financial documents can be cumbersome, but not with Texas Farm Credit's customer portal where you can easily upload photos of your documents right from your phone or tablet!
And when your loan package is ready, you can review and sign it online as well.
Finally, once you have a loan with Texas Farm Credit, you can manage your account, make payments, and request draws with our Ag Banking Online app.
Texas Farm Credit makes it easy to do business with their fully digital customer experience!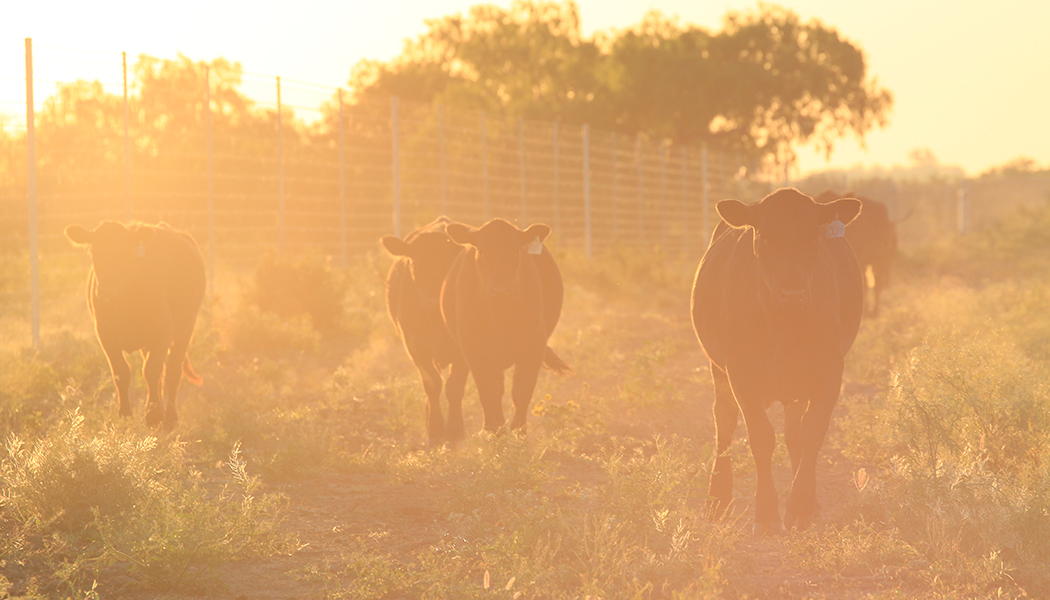 Have Questions?
Contact us to get more information beyond this article, or to let us know what else you'd like us to feature in the Resource Center!
Let's Connect