All Articles
Having enough cash for a down payment to buy a house is the single biggest roadblock for most prospective home buyers. And when you're looking to purchase a house, it's a must to know your numbers: down payment amount, total loan limit, and what financing option and mortgage products you are looking at. These all help you find the right property for you and your budget.
A lot of times, people don't think they can buy any real properties with less than 20% down. While we don't mind a 20% down payment, we certainly don't require it. Let's say I wanted to do a conventional loan on a $200,000 home. If I just do 5% down ($10,000), there will be mortgage insurance, and that amount will vary with the percent down and credit score.
Generally speaking, the larger your down payment, the lower your monthly payment will be and can eliminate your mortgage insurance need. But that doesn't mean you want to liquidate everything you own to make a larger down payment. Owning a home comes with unforeseen leaky pipes, damaged floors, and often kids that take pleasure in coloring walls. So, it's always a good idea to keep an emergency fund for any issues that may arise. A good rule of thumb is to have three months of payments, including your housing payment and other monthly debts, in reserve.
It can be challenging to save for a down payment, but a gift can put homeownership in reach for plenty of aspiring homeowners — if a close friend or family member wants to chip in and help purchase a home, they can do so. It's relatively straightforward, and the only thing you need to be aware of is taxation which occurs with anything over 30k for parent/child gifts and 15k for any other relationship.
Now, how do we decide what size loan you can take on? We use debt to income (DTI) to calculate the amount of money you can borrow — comparing your total monthly debts (for example, your mortgage payments including insurance and property tax payments) to your monthly pre-tax income.
Depending on your credit score, you may be qualified at a higher ratio, but generally, housing expenses shouldn't exceed 28% of your monthly income. So, if your monthly mortgage payment, with taxes and insurance, is $1,500 a month and you have a monthly income of $5,500 before taxes, your DTI is 27%. (1500 / 5500 = 0.27)
You can also reverse the process to find what your housing budget should be by multiplying your income by 0.28. The above example would allow a mortgage payment of $1,540 to achieve a 28% DTI. (5500 X 0.28 = 1,540)
When you're calculating all this, there's no reason to do it alone. We've got many loan officers here at Texas Farm Credit to help walk you through the whole mortgage process.
Give us a ring, and we will be with you every step of the way.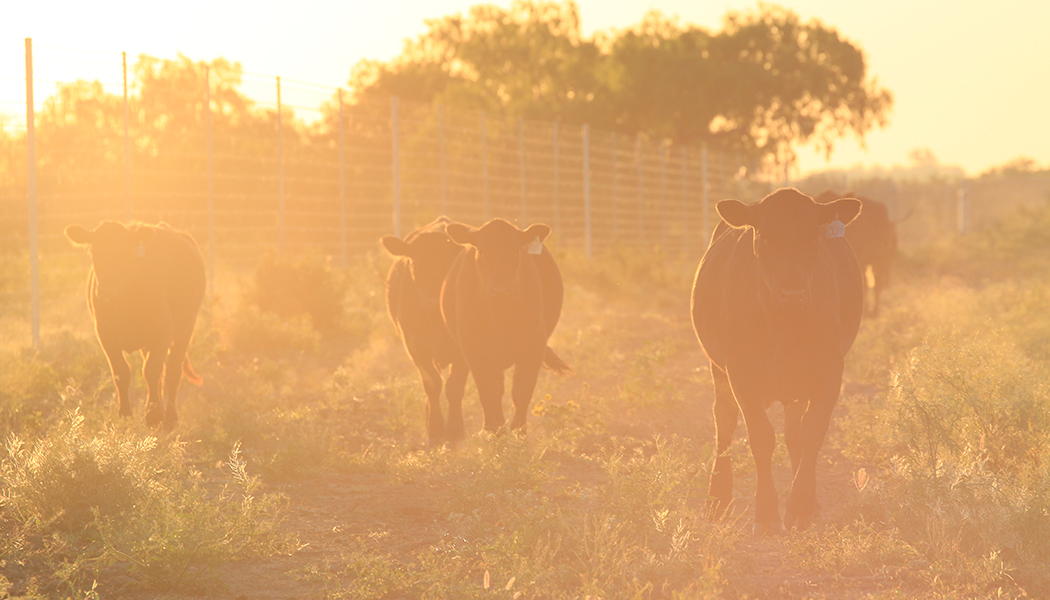 Have Questions?
Contact us to get more information beyond this article, or to let us know what else you'd like us to feature in the Resource Center!
Let's Connect