All Articles
For a century, Farm Credit has been supporting rural communities and agriculture with reliable, consistent credit and financial services.
But do you know why Farm Credit was created?
Rural enterprises and agriculture are essential, yet volatile. Farm Credit was created to help rural communities from coast to coast to weather financial ups and downs. Our access to financial resources and cooperative structure has allowed us to remain strong through bad and good times.
Farm Credit supports the diverse financial needs of farmers, ranchers, and rural businesses.
We also help rural communities thrive by financing vital infrastructure and communication services.
That steady flow of credit means more jobs, more economic growth, and more investment in rural America.
Today's beginning farmers are the backbone of tomorrow's rural communities. That's why Farm Credit actively supports youth leadership programs like 4-H and FFA, and makes an average of 60,000 loans to beginning farmers each year.
As a network of cooperatives, each locally owned by our borrowers, Farm Credit profits are returned directly to our customers, which help strengthen the rural economy.
Our mission has always been to support rural communities and agriculture, making America strong today and tomorrow.
Visit FarmCredit.com to learn more.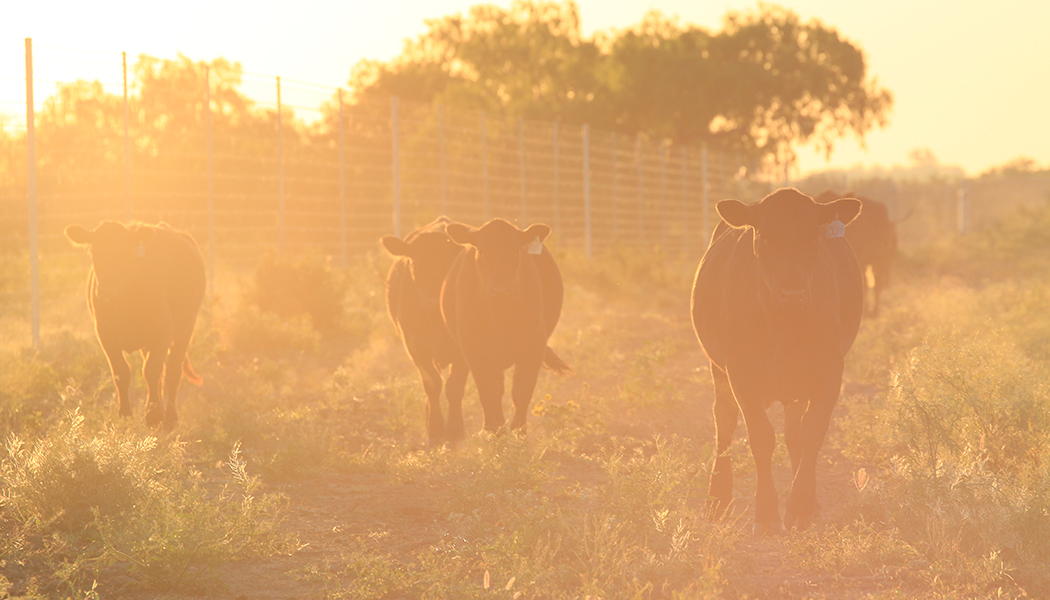 Have Questions?
Contact us to get more information beyond this article, or to let us know what else you'd like us to feature in the Resource Center!
Let's Connect