All Articles
In this video, Laredo branch Relationship Manager Audrey Vasquez gives a high-level overview of what you need to know to purchase land, especially if you're a first-time land buyer. Part 2 can be viewed by clicking here.
If you're looking to buy a piece of rural real estate in Texas, here are some things you'll need to know.
First, it's important that you define what type of property you are looking for and the intended use of the land. Options include agricultural use – such as cattle, crops, or haying, hunting or recreational property, or maybe you're looking for acreage to build a home on. No matter what type of property you're looking for, it's important to find a broker that specializes in that area. The process of searching, contracting, and closing on a property will be much smoother for the borrower if they are working with an experienced and knowledgeable broker.
You and your broker will have a list of things to consider as you search for the perfect piece of land:
Depending on what you're wanting to use the land for, you'll want to consider the terrain, soil, elevation, wildlife, and vegetation.
Utilities will be important no matter how you plan to use the land. Does the property have utilities and water? Or is that something that will need to be added, and that cost taken into consideration?
Are there any current structures on the property?
Is the property in a flood zone? A flood zone could be a deal breaker for a home site.
Is there legal access to the property?
Does the property currently have an ag exemption?
These are just some of the things to think about when purchasing rural real estate and really exemplify why it's important to work with a team of rural experts.
Next you'll want to line up your financing for the property. Just like it's imperative to work with a broker who is experienced in agricultural and rural land, it's equally important to find a lender with the same qualifications.
You and your lender will also have a list of things discuss. One topic of discussion will be how land loans differ from traditional mortgage loans.
The down payment for land financing typically begins at a minimum of 20%.
The interest rate can be locked in for anywhere from 1 to 20 years.
Interest rates on raw land will differ from conventional mortgage rates.
Borrowing money from a co-op could help lower your borrowing costs through a cash-back dividend.
Relationship Managers at Texas Farm Credit, such as myself, can walk you through the entire financing process. We'll discuss estimated rates, terms, down payments, and monthly payments – and can customize those options based on the type of land you plan to purchase. Providing various financing options and helping you work within your budget are our specialties.
Whether you're a first-time land buyer or an experienced landowner, Texas Farm Credit can help every buyer finance or refinance their dream property in the country.
Give us a call and let's talk!
Frequently Asked Questions
To buy your first piece of land, begin by locating the ideal property, research and learn as much as possible about the land and its history, apply for a land loan or arrange alternative funding, contact the property owner or realtor, sign the necessary paperwork, and verify clean title. Especially if it is your first land purchase, you should enlist the services of an experienced and trustworthy real estate attorney.
Before buying land in Texas, learn all relevant details and facts about the property such as the tax valuation, historical use, exact shape and size (area-to-perimeter ratio), and usage restrictions. It's also wise to become familiar with the owners of neighboring properties, as well as the former owners of the property you're considering.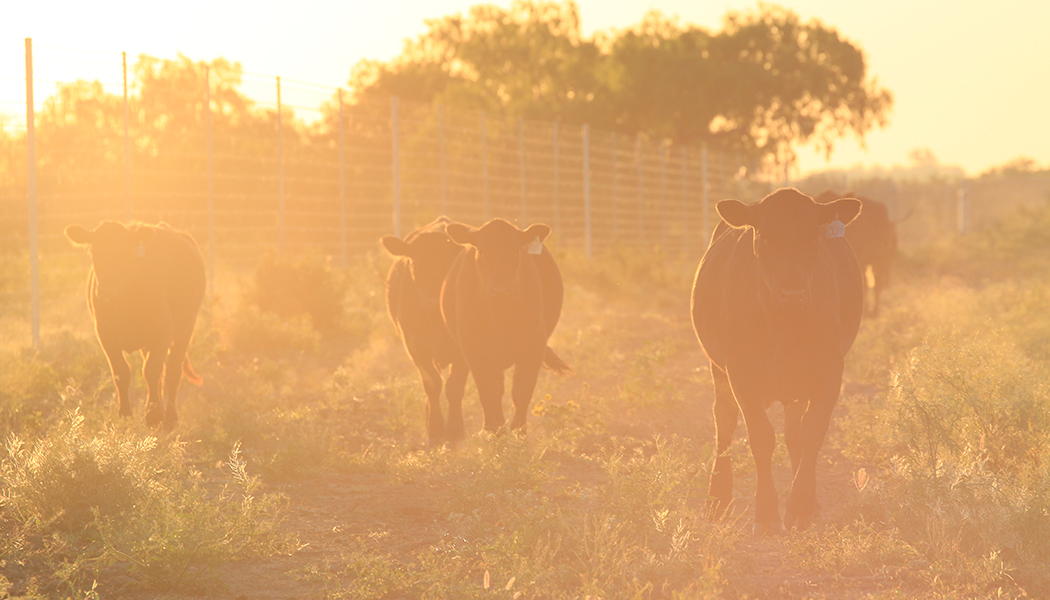 Have Questions?
Contact us to get more information beyond this article, or to let us know what else you'd like us to feature in the Resource Center!
Let's Connect