All Articles
First Time Crop Insurance
Jon Gwynn harvested the first crop that he could call his own in 2001, and he bought crop insurance from Texas Farm Credit for the first time that same year.
Agriculture is a risky business. Farmers' profits are subject to the whims of the markets and the and unpredictability of the weather. No one understands this more than Jon, a third-generation farmer from Corpus Christi, Texas.
Threat of Storms
In the coastal bend of Texas, Jon farms in a region at risk of experiencing hurricanes and other tropical storms. He knew he had to find a way to manage the unpredictability of the weather to protect his business.
"We have variable years, ups and downs. Crop insurance is a very central part of mitigating my risk as we go through the year," he said.
Relationships are Crucial
For Jon, it all comes down to relationships. And he's found the kind of relationship he values at Texas Farm Credit. In his words, "A handshake doesn't always mean what he used to." Well, it doesn't in some parts of the world, but at Texas Farm Credit, handshakes are reliable.
"That's what I love about Texas Farm Credit. Dealing with Charmain, you can trust whatever she says is going to happen," Jon said. Regardless of what might be happening with the weather, or the markets, Jon knows that he can trust Charmain and Texas Farm Credit for support in good times and in bad.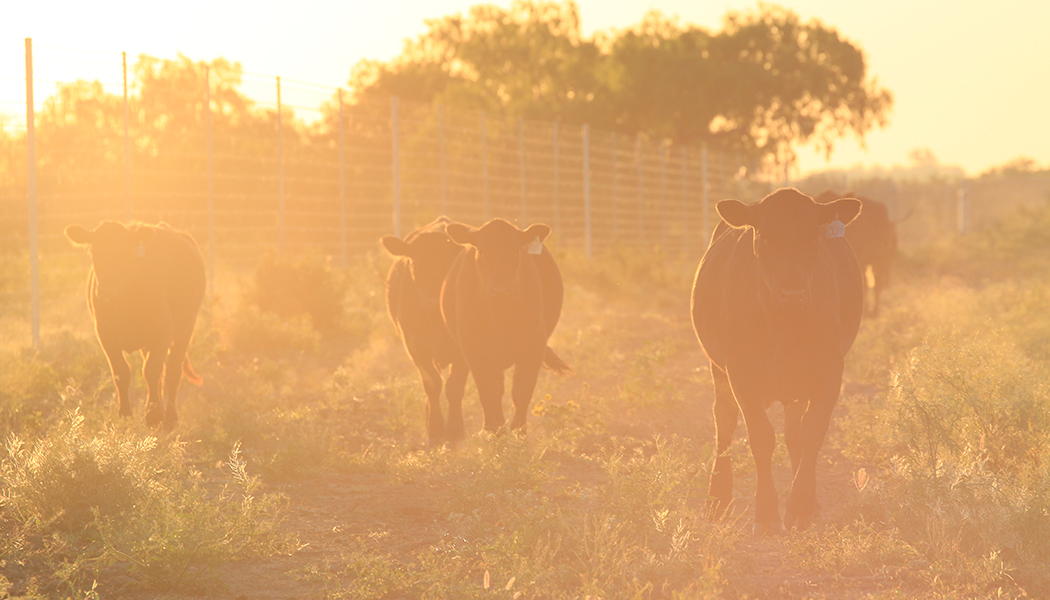 Have Questions?
Contact us to get more information beyond this article, or to let us know what else you'd like us to feature in the Resource Center!
Let's Connect