All Articles
Thank you for submitting your home mortgage application to Texas Farm Credit! Our goal is to make this experience as easy and stress free as it can be, and get you into the home of your dreams as soon as possible.
We'd like to take a moment to share with you what you can expect throughout this process.
First, your Mortgage Loan Officer will evaluate your financial needs, help determine which loan program is right for you, and walk you through the entire application process.
After the initial application review, we will enter the documentation stage, which is the most critical portion of the mortgage approval. During this phase, we'll ask you to provide documents such as W2s, tax returns, bank statements, and paycheck stubs. The sooner you send us these documents, the sooner we can get you to the closing table and into your new home!
To help you with the documentation phase, a loan processor from our team will be assigned to your account. They will keep you updated during the file review and let you know if additional documents are needed.
Meanwhile, your Mortgage Loan Officer will be working behind the scenes on your behalf to coordinate several additional components.
A third party appraiser will validate the home's current market value to ensure the requested loan amount is sufficient.
An underwriter will review your file to identify the right amount to borrow with a monthly payment that will be comfortable for you.
And finally, the title company will be responsible for properly documenting your home purchase with the city or county and help you understand your responsibilities as a home owner.
While our team is working on your loan package, here are a few things to keep in mind:
Please do not make any major purchases prior to closing on your new home.
And please don't quit your day job or make any radical life changes while your loan is in process.
Finally, it's important that you don't apply for any credit – that could lower your credit score and potentially make the difference between your mortgage being approved or denied.
We want you to know that you'll never be alone as you go through this process. We'll be right beside you each step of the way to answer your questions and keep things on-track.
Thank you for entrusting Texas Farm Credit with the opportunity to serve you.
Disclaimer
This is not a credit decision or a commitment to lend. Certain conditions and fees may apply. Texas Farm Credit is an Equal Housing Lender. As prohibited by federal law, we do not engage in business practices that discriminate on the basis of race, color, religion, national origin, sex, marital status, age (provided you have the capacity to enter into a binding contract), because all or part of your income may be derived from a public assistance program, or because you have, in good faith, exercised any right under the Consumer Credit Protection Act. The federal agency that administers our compliance with these federal laws is the Farm Credit Agency, Equal Credit Opportunity, Washington, DC, 20580. The Texas Farm Credit National Mortgage Licensing System number is 962054.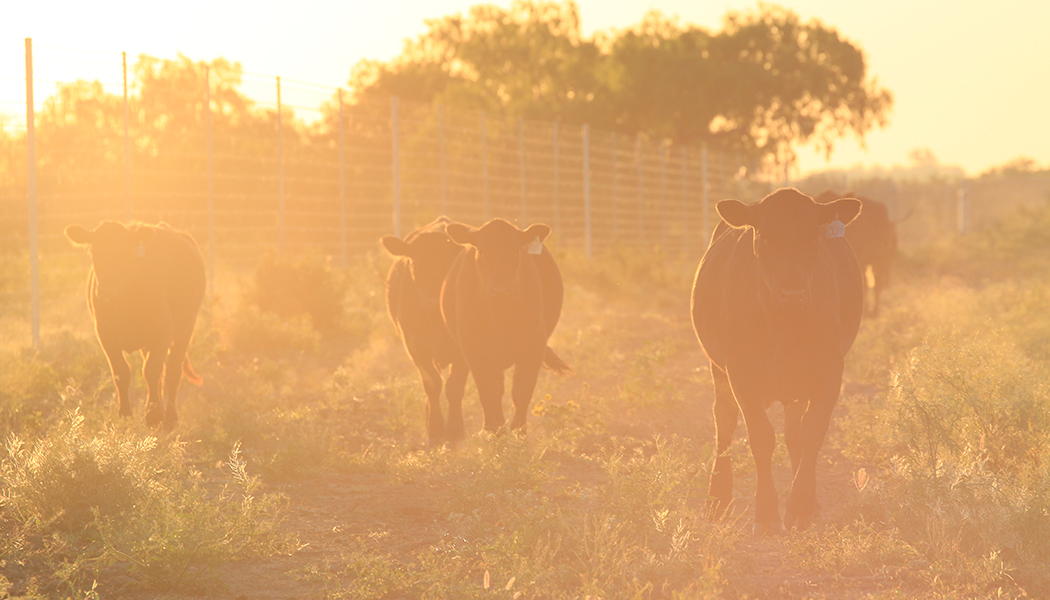 Have Questions?
Contact us to get more information beyond this article, or to let us know what else you'd like us to feature in the Resource Center!
Let's Connect