All Articles
November 25, 2020 | By: Jennifer Huffine |Mortgages
Working with a lender like Texas Farm Credit means that you'll have a full mortgage-dedicated processing staff helping all along the way. Once you complete the home loan application, your Mortgage Loan Officer will evaluate your financial needs and help you select which of our various loan programs best suits you.
Then, one of our processors will be assigned to your loan account, and their first order of business will be to get all the necessary information from you to our third-party underwriter. An underwriter is a financial expert who evaluates income, credit history, employment, assets, the size of the loan request, the home's appraisal, and anticipates how you will pay back the loan.
The amount of time underwriting requires can vary, but to avoid any major hiccups, it's a good idea to promptly respond to your processor's requests. Doing this can help move the underwriting process along smoothly. Our seasoned team has the experience and dedication necessary to help ensure timely and accurate packages are delivered to the underwriter on your behalf.
Appraisal & Inspection
Because the value of your new home is an essential factor, an appraisal will be done. An appraisal determines the fair market value for a home to confirm that the price you've agreed to pay for the home is appropriate. Your Texas Farm Credit loan processor will schedule an appraisal by an independent third-party appraiser. An appraisal differs from a home inspection. The main difference being, a home appraiser will take visible defects into account. Appraisers don't search for specific problems within the home like an inspector does. They simply determine an overall value to assign to the property.
Simultaneously, your loan processor will also work with a title company to verify ownership, check for liens, and make sure all property taxes are paid. They also conduct a property survey to ensure that the home occupies only the space indicated on the title.
Loan processors must work diligently on your behalf to make sure all the components come together seamlessly at the closing table. That's why it's essential to consider the team working behind the scenes of the mortgage company you choose.
And here at Texas Farm Credit, we're dedicated to providing excellent customer service and communication throughout your loan progression. We will be there to answer your questions and organize the work needed by the underwriter, appraiser, and title company – along with anything else that may come up.
Our number one goal is to get you to the closing table and into your new home as soon as possible!
Frequently Asked Question
Obtaining a loan from Farm Credit will be much easier for applicants who are properly prepared with all necessary documentation, sufficient cash for a down payment, and a history of consistent on-time payments to other creditors. Larger loan amounts may be more difficult to get, particularly for inexperienced farmers or those with a subpar credit score.
This is not a credit decision or a commitment to lend. Certain conditions and fees may apply. Texas Farm Credit is an Equal Housing Lender. As prohibited by federal law, we do not engage in business practices that discriminate on the basis of race, color, religion, national origin, sex, marital status, age (provided you have the capacity to enter into a binding contract), because all or part of your income may be derived from a public assistance program, or because you have, in good faith, exercised any right under the Consumer Credit Protection Act. The federal agency that administers our compliance with these federal laws is the Farm Credit Agency, Equal Credit Opportunity, Washington, DC, 20580. The Texas Farm Credit National Mortgage Licensing System number is 962054.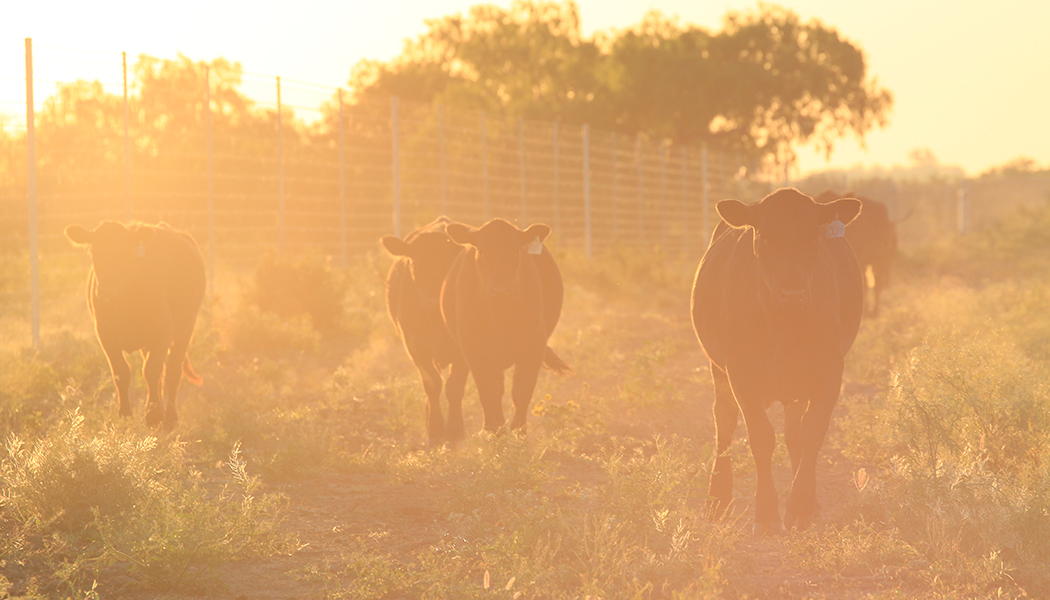 Have Questions?
Contact us to get more information beyond this article, or to let us know what else you'd like us to feature in the Resource Center!
Let's Connect